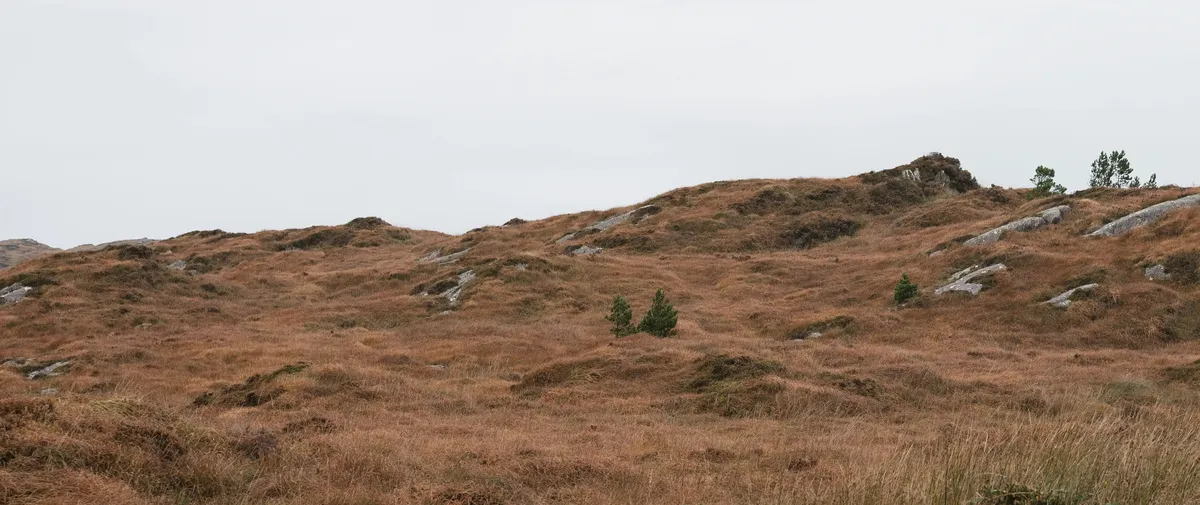 How much does shipping cost?
We offer a few different shipping options for you and the prices will vary depending on which service and destination you choose. You can find all the details right here on our shipping and delivery page.
How long does delivery take?
Delivery times will vary depending on your selected shipment service and destination. You can find general delivery timeframe estimated on our shipping and delivery page for further information. Please know that especially during peak times, we can only estimate delivery times based on the information made available to us from the courier services we use. There may be delays in delivery outside of our control. There will also be a link in your shipment notification email that will allow you to track your parcel, and if you have an enibas account, you can access tracking information for your orders there.
Currently, we are able to ship to Ireland, Northern Ireland, UK, EU, USA, Canada, Australia, New Zealand and the following: Switzerland, Norway, UAE, Hong Kong, Japan, Qatar, Saudi Arabia, Singapore, South Africa, Isle of Man, Channel islands.
How can I track my order?
Don't worry, we will send you a confirmation email once we have shipped your order which will include all the tracking information for your parcel. (Make sure to check your spam). If you have an enibas account, you can also log in and find tracking details under 'my orders'.

What is the lead time on repairs?
There is a 2-3 week lead time from receipt of the piece to return dispatch. We will send you an email or give you a call once the piece is ready for collection or shipping.
Can I change the address on the order I've placed?
If you have an enibas account with us and you're quick, you can log in and under 'my orders' and you will have the option of editing your address, gift note or delivery note. This option will only be available for a period of time before we begin processing your order.
How do I know if my order is in stock or made to order?
You can check the product page for your item to see whether it is in stock or made to order. You should also feel free to contact us if you want to check on your order.