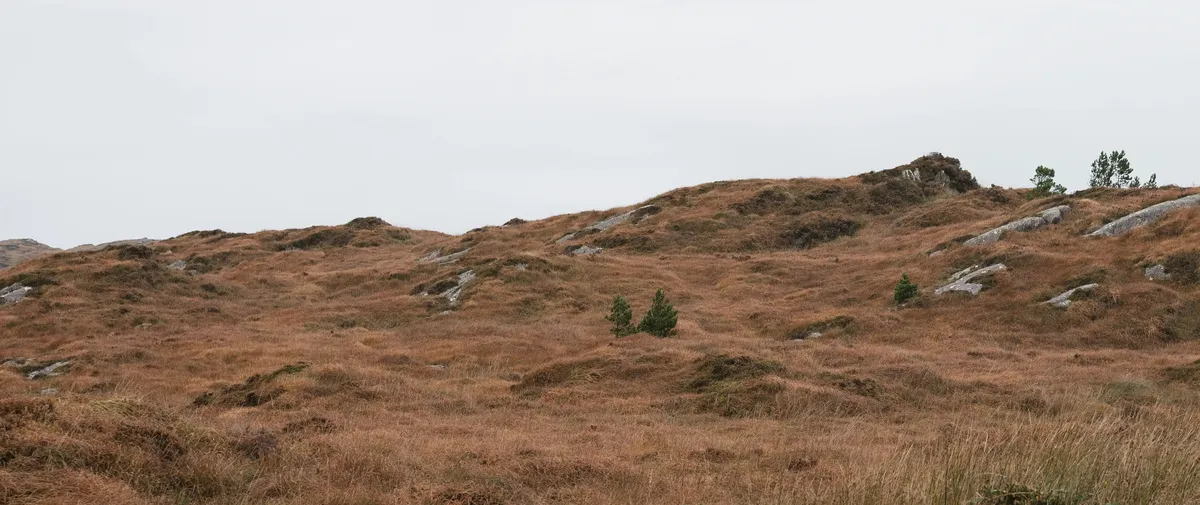 Can I include a gift note and gift wrapping if my order is a gift?
Yes, we know that beautiful presentation and a personal message can make opening your gift an extra special experience. We offer a beautiful sustainable gift wrapping service at check out which includes the option of a personal gift note.
Do I need to set up an account to place on order?
You can check out as a guest if you prefer not to set up an account with us. However, the benefits of creating an enibas account include easy access to order information and shipping updates as well as the ability to create and send wish lists, store ring sizes and manage gift card balances.
Do you provide gift receipts with online orders?
We don't, but if the recipient wants to return or exchange the gift within the 30 day window, we'll be happy to help. If they have the order number they can follow our Returns steps here. If they don't know the order number, we will do our best to help them find it. For this we will need an approximate day of purchase, the name of the customer who bought it and a detailed description of the piece. If we cannot find the order, our operational manager will be in touch to help them find the best resolution for everyone involved

Can I cancel or update my order?
Plans and minds change, and life happens: we understand. If you need to cancel your order please contact us as soon as possible. If we have already shipped your order don't worry, once it arrives you can always return your items for a refund. We will process the refund within one business week from the day we receive your return.
Even the best gift-givers can use a hint sometimes. You've found a piece of enibas jewellery you love. It's beautiful, it's your style, and you connect with what it represents. How do you let them know this is what your heart desires? Our drop a hint feature will give them a gentle nudge in the right direction by sending them an email letting them know, with a link to the piece and your helpful notes on the size and style you prefer.
What should I do if I haven't received my order?
Please don't worry, we are here to help you. The first step is to check your inbox (and perhaps your spam) for your shipping email. This has a tracking code which will help you find the status of your order. You can also access the tracking code if have an account with us. If you need any help at all please reach out to us here.

When will my online order be processed and ready for delivery?
Your Enibas purchases will be processed within 1-3 days of ordering for standard shipping and within 24hrs if you chose the DHL courier option. All orders are shipped from Schull, West Cork, Ireland, where we make your enibas pieces. You can visit our shipping page for estimated delivery times. Please be reminded that if you have ordered special ring sizes or made to order items these will have a longer lead time, as noted on the product page.