Bridesmaid
They've always been there, and they always will be. Thank them with a meaningful gift in gold and silver.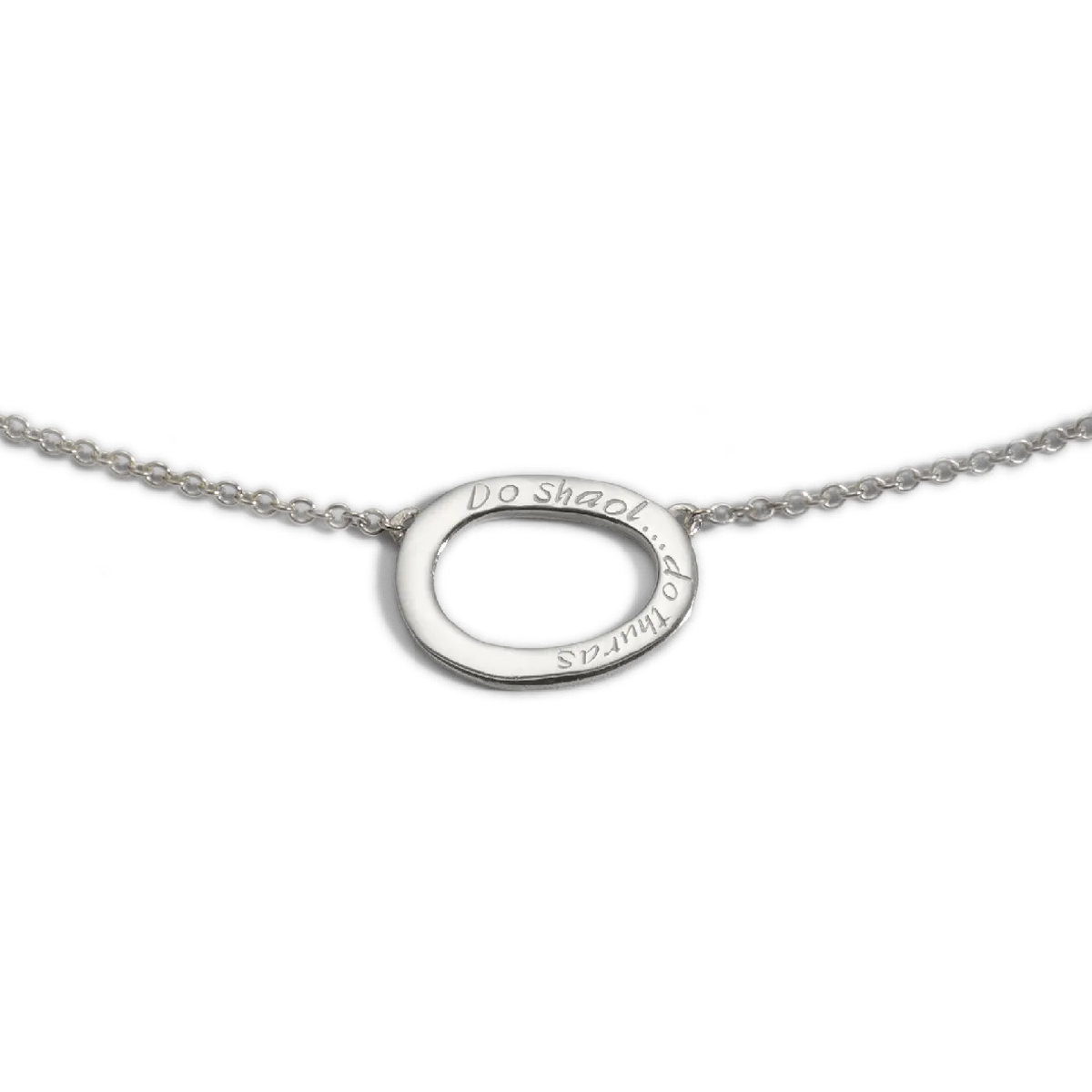 Do shaol, do thuras small pendant
My husband Johnny and I were married 5 years on the 4th Feb. We met years before and were friends for a long time then we eventually got together. We got engaged 5 years later and being in a fantastic rush got married 5 years after that! On our wedding day we gifted our beautiful bridesmaids (our two sisters) a your life, your journey necklace each to thank them for sharing our life and journey with us. Then on the morning of our wedding my husband sent me a beautiful gift of a your life, your journey ring which I treasure almost as much as my wedding ring! So I just want to say thank you for making our special moments even more special.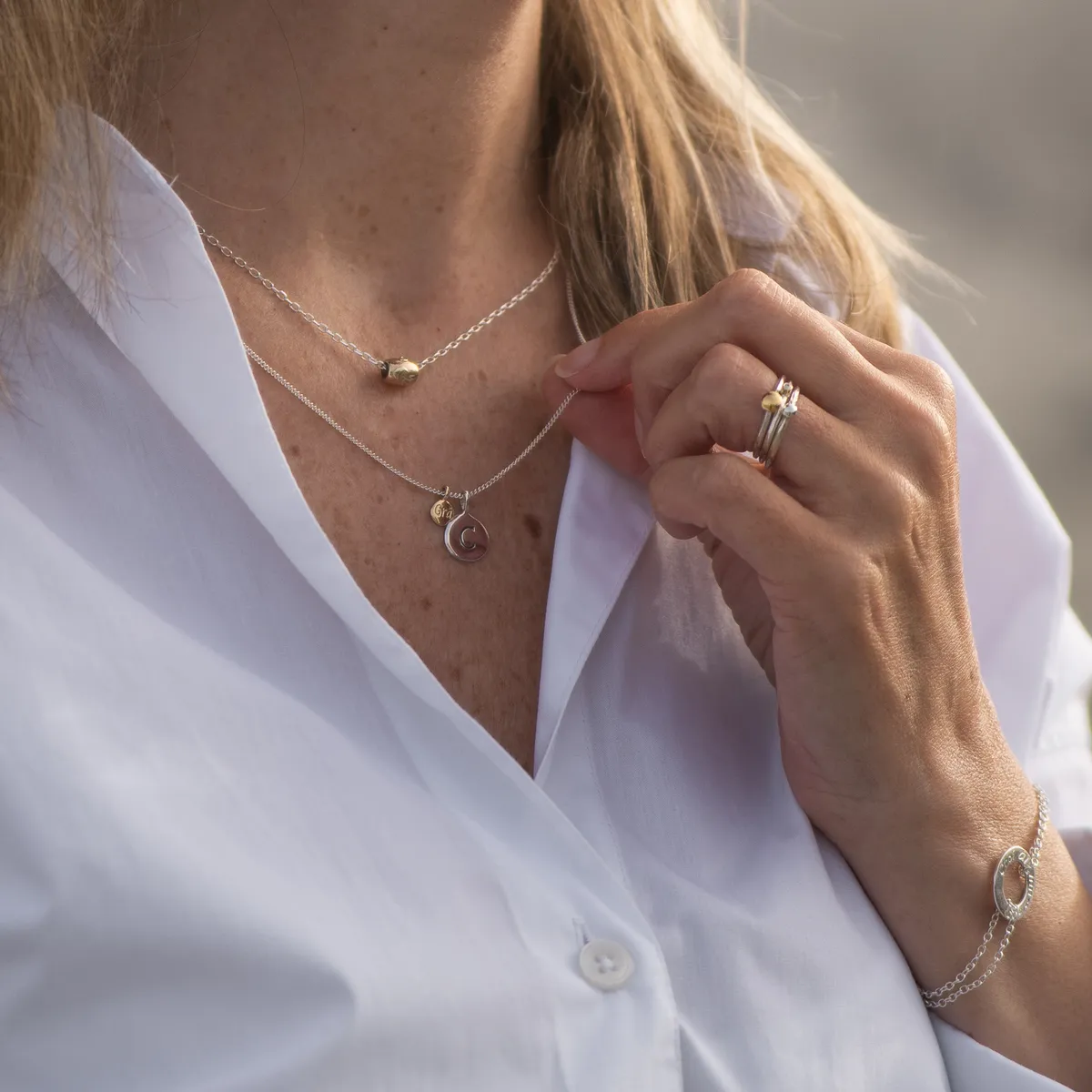 Anam initial pendant
So I'm the girl whose wedding was postponed because of a pandemic, hey ho, what harm! I had been on the look out for a special gift for my bridesmaids and really wanted something handmade in West Cork - my mum reminded me of enibas and when I saw Anam, it was the perfect match! My bridesmaids are new mum's so I got the initial of their babies! I plan to give them to them on the original wedding date as a little thank you because they have been wonderful support through all this!
Memories and milestones: gifts for every occasion