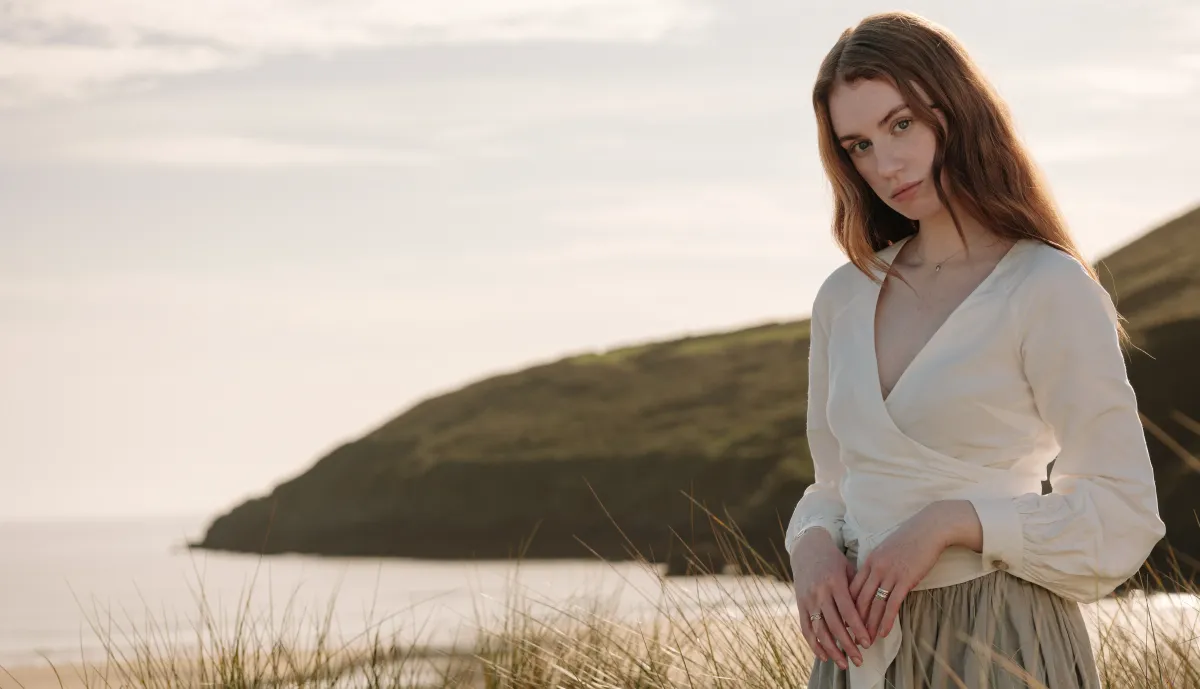 Exams
The sense of achievement (and relief) is worth savouring. Celebrate their accomplishment with something they'll treasure forever.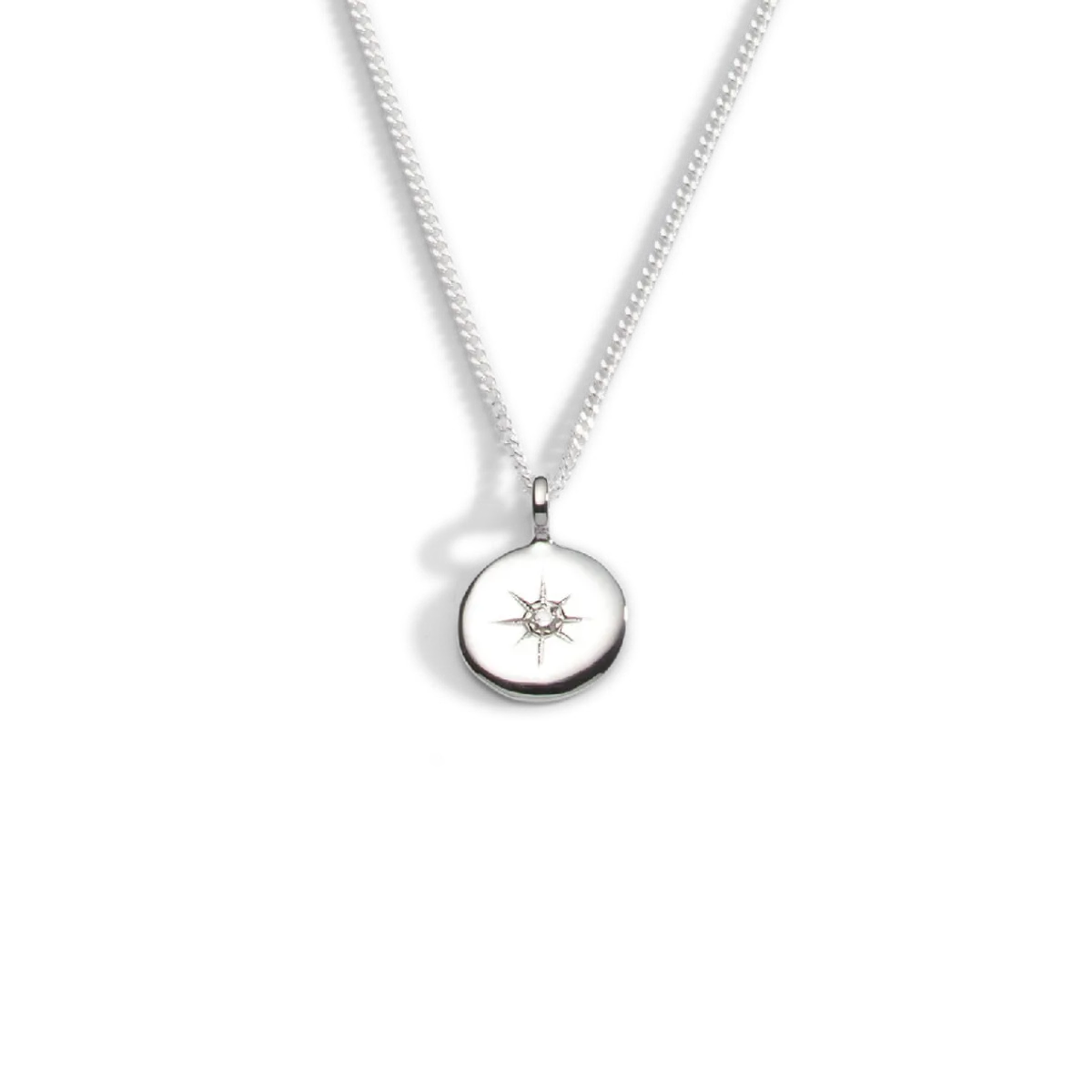 Las mo shlí small diamond pendant
I bought this piece to give to my niece to mark the end of her A levels and progression onto higher education at university. The "Light my way" sentiment seemed perfect for the occasion.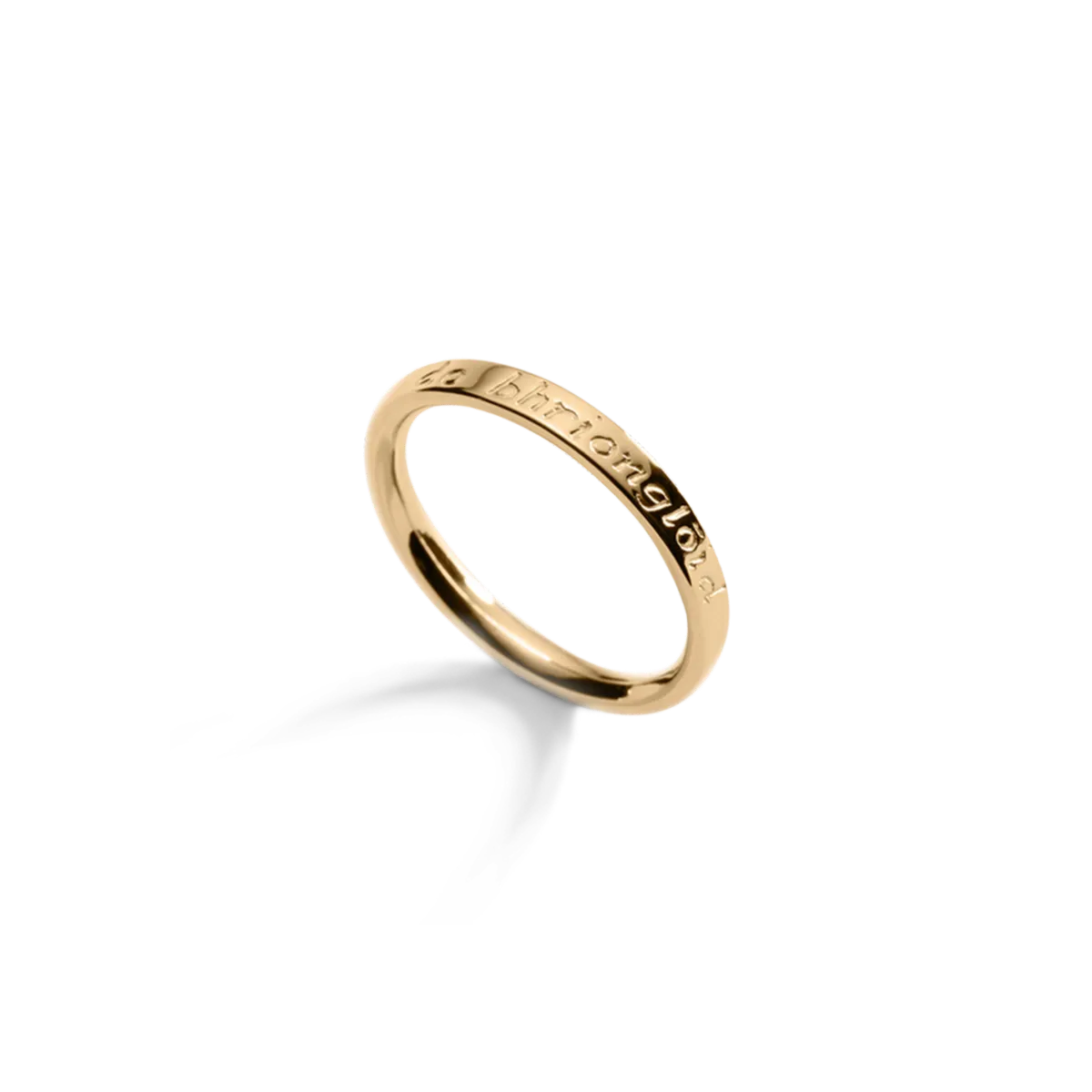 Lean do bhrionglóid sentiment ring
I am Scottish and living in Ireland over 10 years. I work in finance but have always wanted to be a teacher so after my second daughter was born I started Irish lessons and prepared to sit my leaving cert Irish exam. My husband bought me the lean do bhrionglóid ring and I absolutely love it. It helps me stay motivated on this journey. I now have the qualification that I need to apply for teacher training but due to a new arrival coming in the new year have to delay applying for a bit. Again my ring helps remind me of my newly found love for the language and I my girls are enjoying learning a few words with me. Thank you for creating such a beautiful collection, I can't wait to purchase more pieces.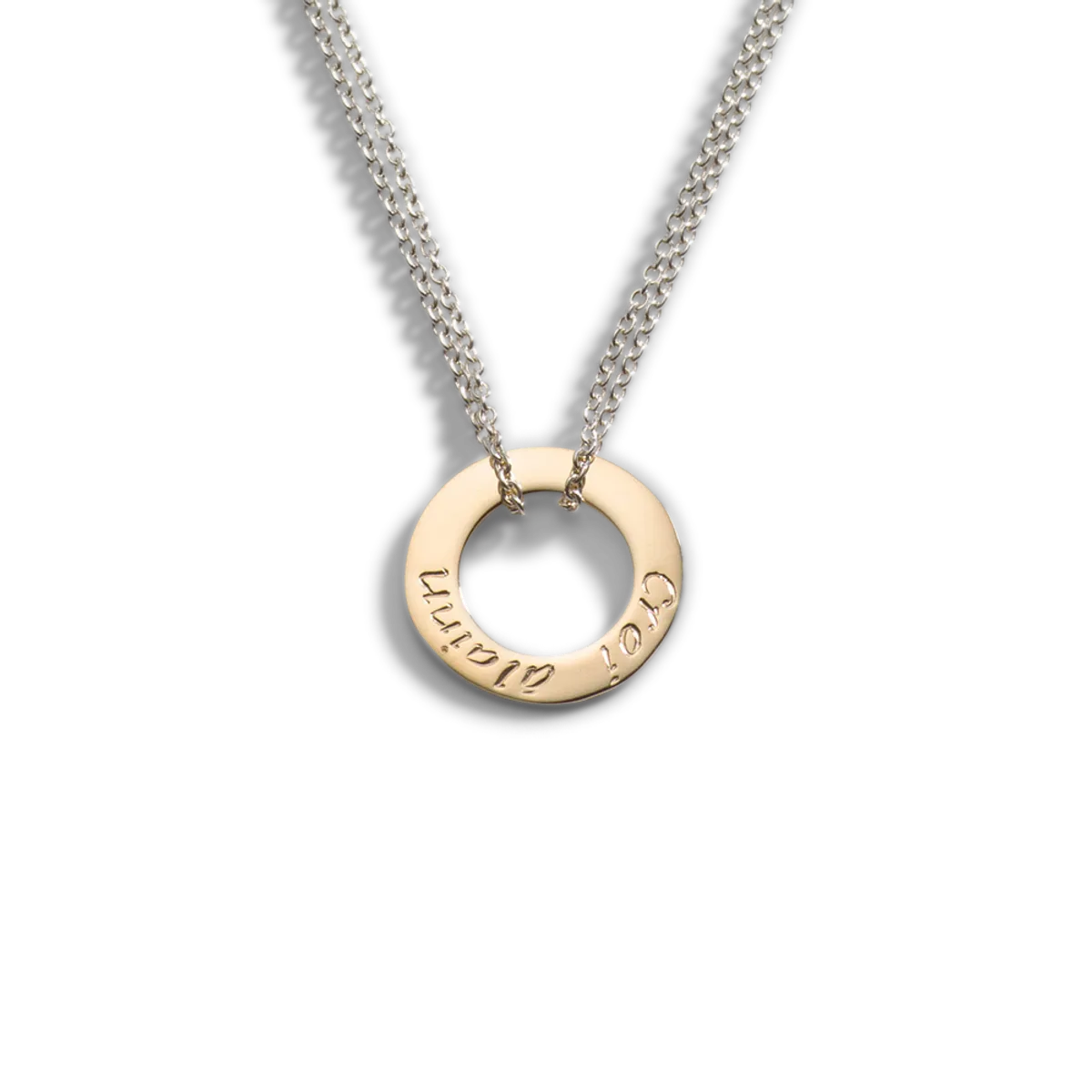 Croí álainn single pendant
I worked really hard to get into Primary school Teaching. My Mother knew how tough it was for me. I lost out by a few points in my Leaving Cert so I did my Undergrad in Galway and eventually got into my Masters four years later in Marino in Dublin. As a gift for getting in my Mother bought me the "Croí álainn" bracelet & necklace, they mean so much to me and I think of her, my journey and my job when I look at them.
Memories and milestones: gifts for every occasion