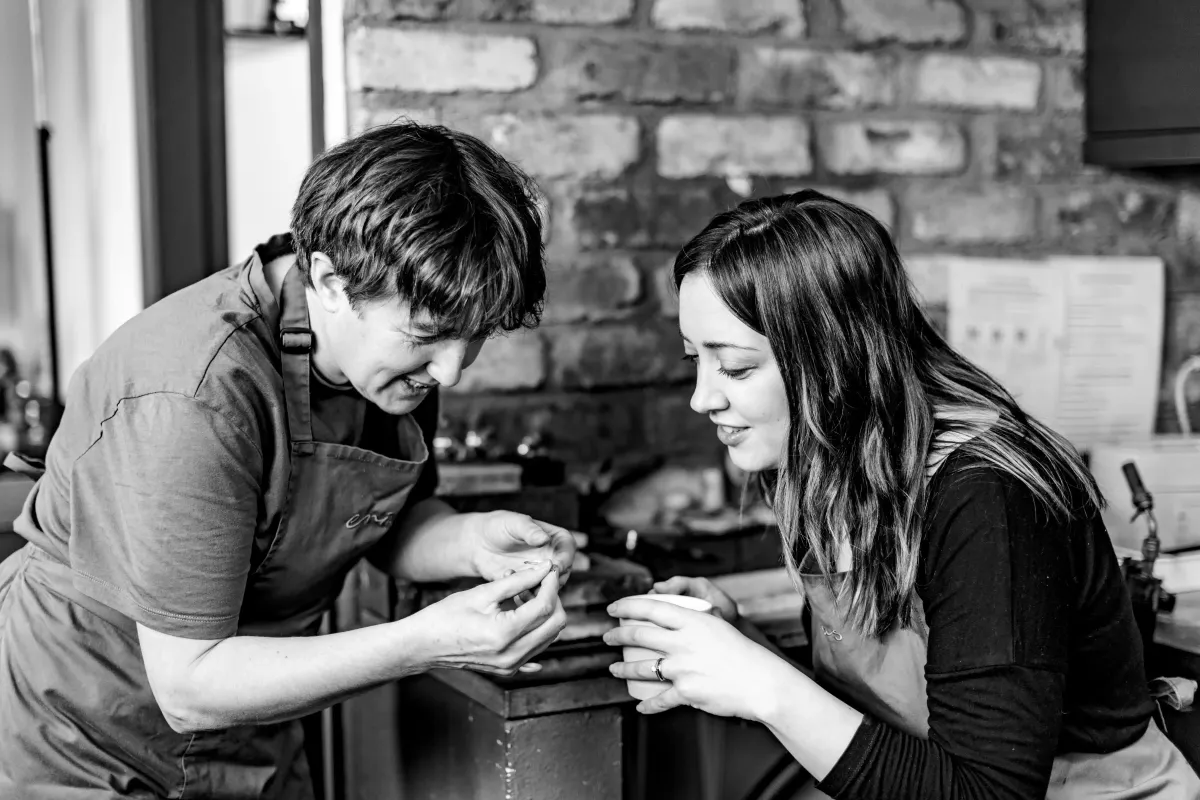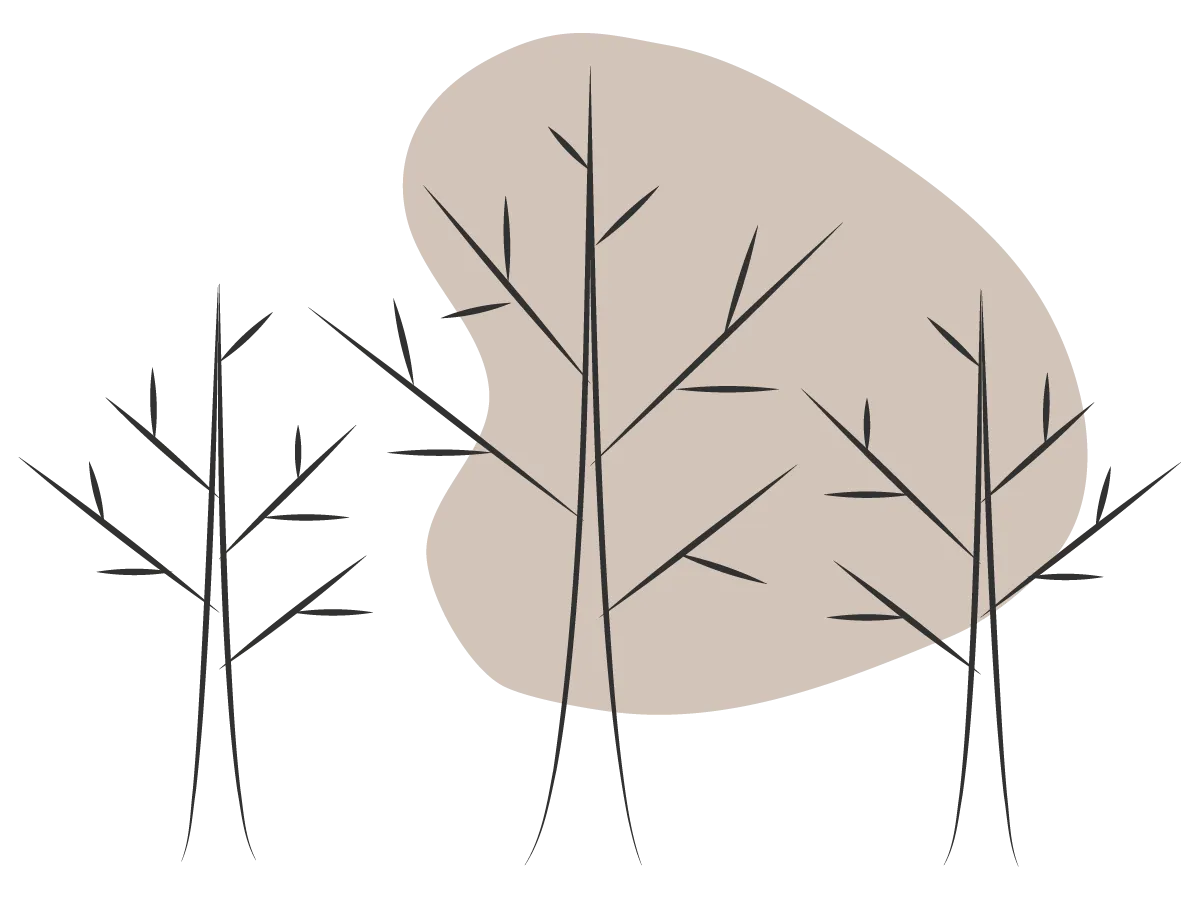 Our Partners
We know you care about the origins of your jewellery, so we are committed to authenticity and transparency in our production. Our small team at enibas, which started as a one-woman show in 1993, also works with hand-picked partners in the EU, UK, and beyond to help create our precious pieces.
We use recycled metals from C.HAFNER in Germany and our packaging is from Wrapology in the UK, a specialist sustainable packaging company with sustainable suppliers in China that has transformed our approach to packing and shipping our jewellery. Kalman Hafner, also in Germany, casts some of our designs for us before they are hand-finished in our Schull workshop. As we continue to grow, we'll explore new ways to support and value handcraft worldwide, and we'll share that journey with you.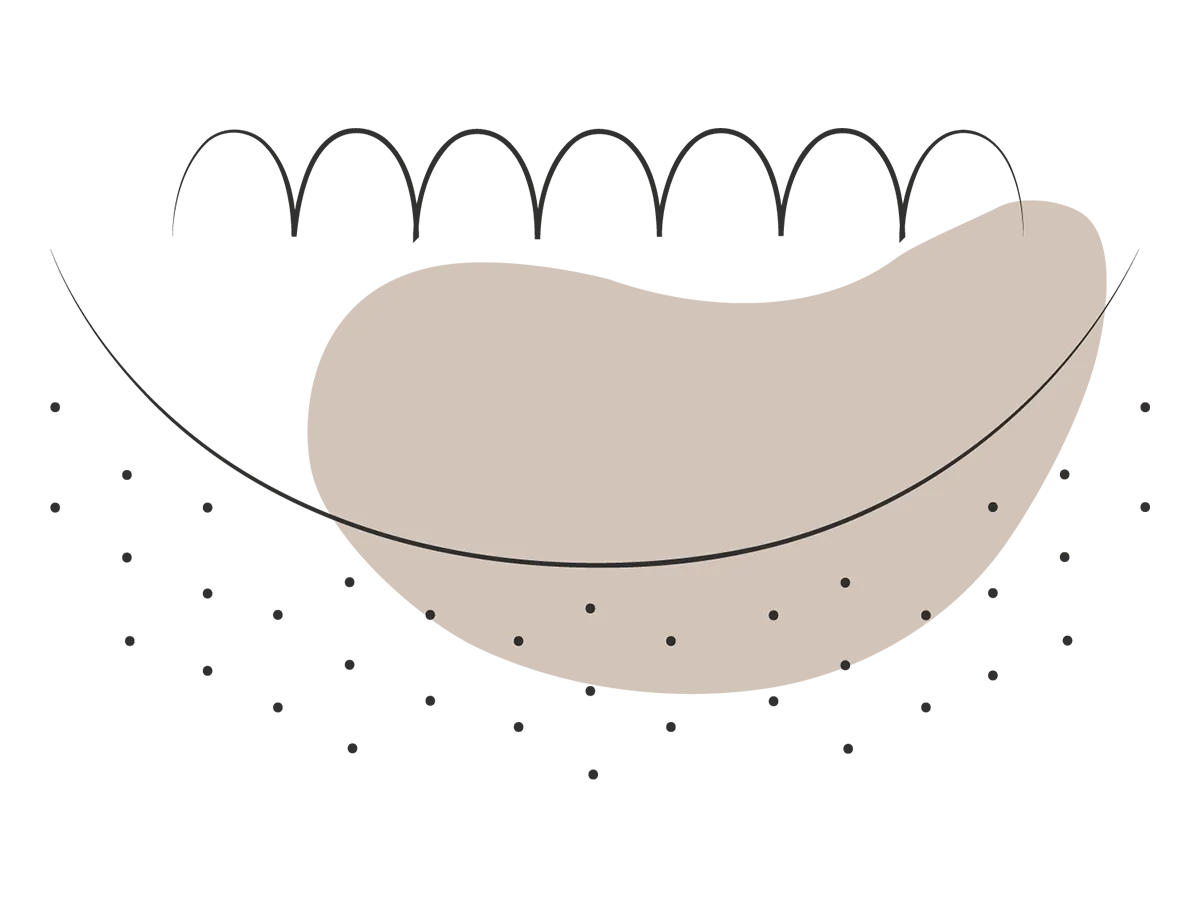 Our People
At its heart, enibas is about the beauty of connection: the relationships we nurture with ourselves, our favourite places and our favourite souls. That ethos goes beyond jewellery and branding: it's also the glue that holds us together as a team.
We're so honoured that we get to spend our days with some of our favourite people, working in one of the most beautiful places in the world. Meet the talented, creative, brilliant brains, hearts, and hands behind the enibas brand.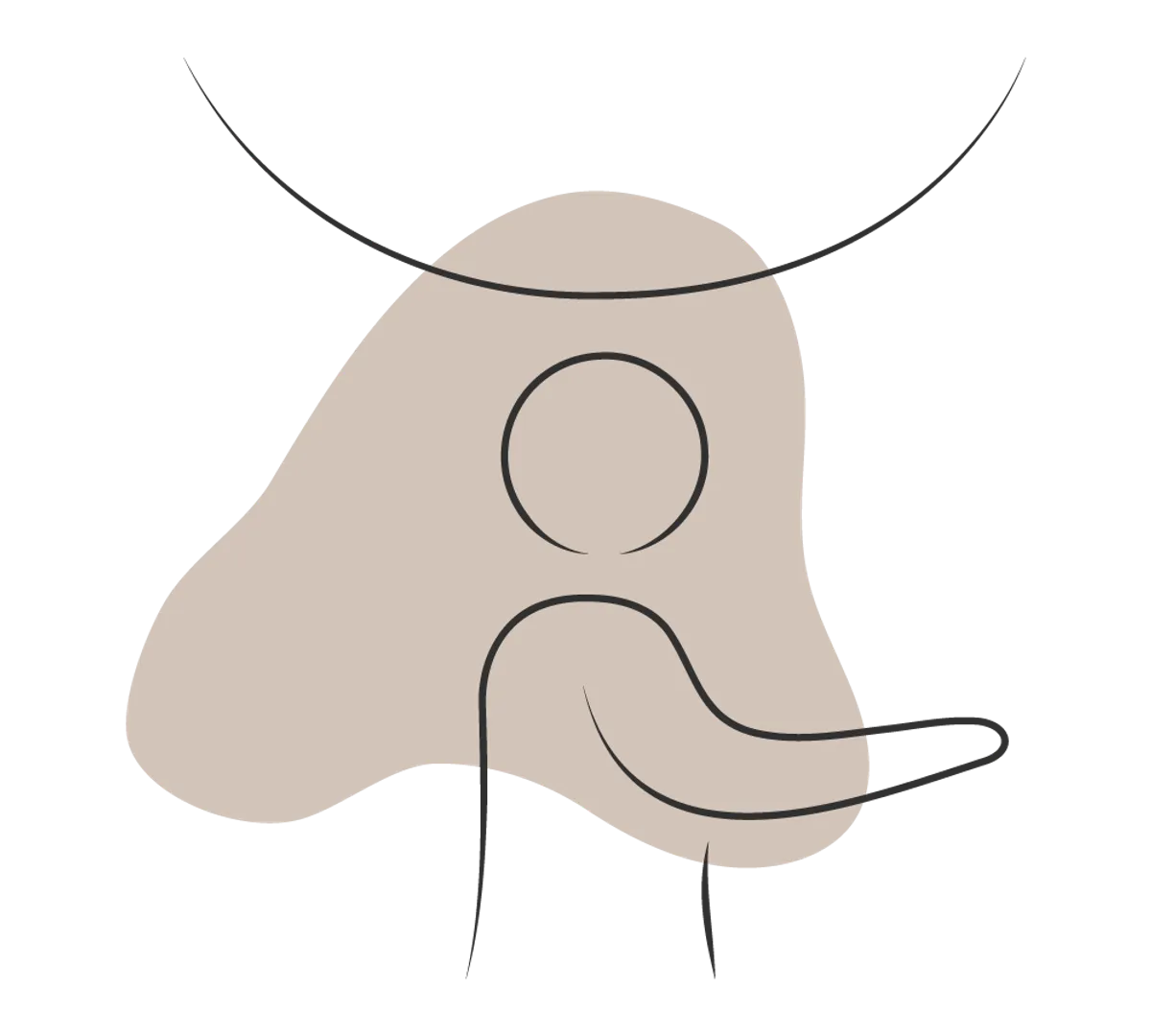 Giving back
Our connection to our community is nurtured through our charitable initiatives, where we have the privilege of giving back. Over the last few years, we have raised over €13,000 for causes we care about.
Raising emergency funds for ventilators during the Covid 19 crisis, supporting cancer charities like Mercy Heroes and Breast Cancer Ireland, donating to domestic violence services and helping the Red Cross provide aid to displaced and suffering people around the world: it all adds another layer of meaning to what we do, and we couldn't do it without you.
€13,000
Given to causes close to our hearts over the last ten years
Discover more of what matters to us