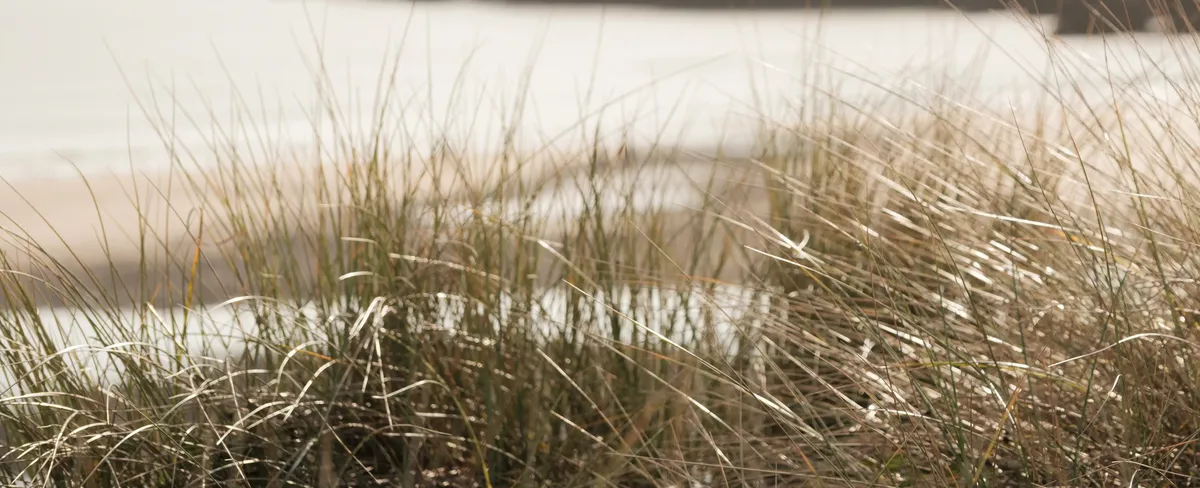 1 year guarantee
We offer a 12 month Guarantee for each piece of enibas jewellery.
Our studio team works only with quality-assured materials to produce our carefully designed pieces. They are made with durability in mind, and intended to last for many years of everyday use. We carefully check each piece, and before it leaves our workshop it will have been through four sets of hands to ensure that it's perfect.
We guarantee that each enibas product is free from defects in materials and craftsmanship. The guarantee does not cover any damage caused by misuse or neglect, accidental damage, exposure to heat or harmful chemicals and normal wear and tear from regular use. The guarantee commences on the day of purchase.
In the exceptional event of faulty material or craftsmanship in an enibas piece, we will repair or replace, free of charge, if still within the guarantee period of 12 months from the date of purchase. Proof of date of purchase will normally be required. Repairs outside the period of guarantee will be subject to a charge.

To return a piece, please visit our Return & exchanges page