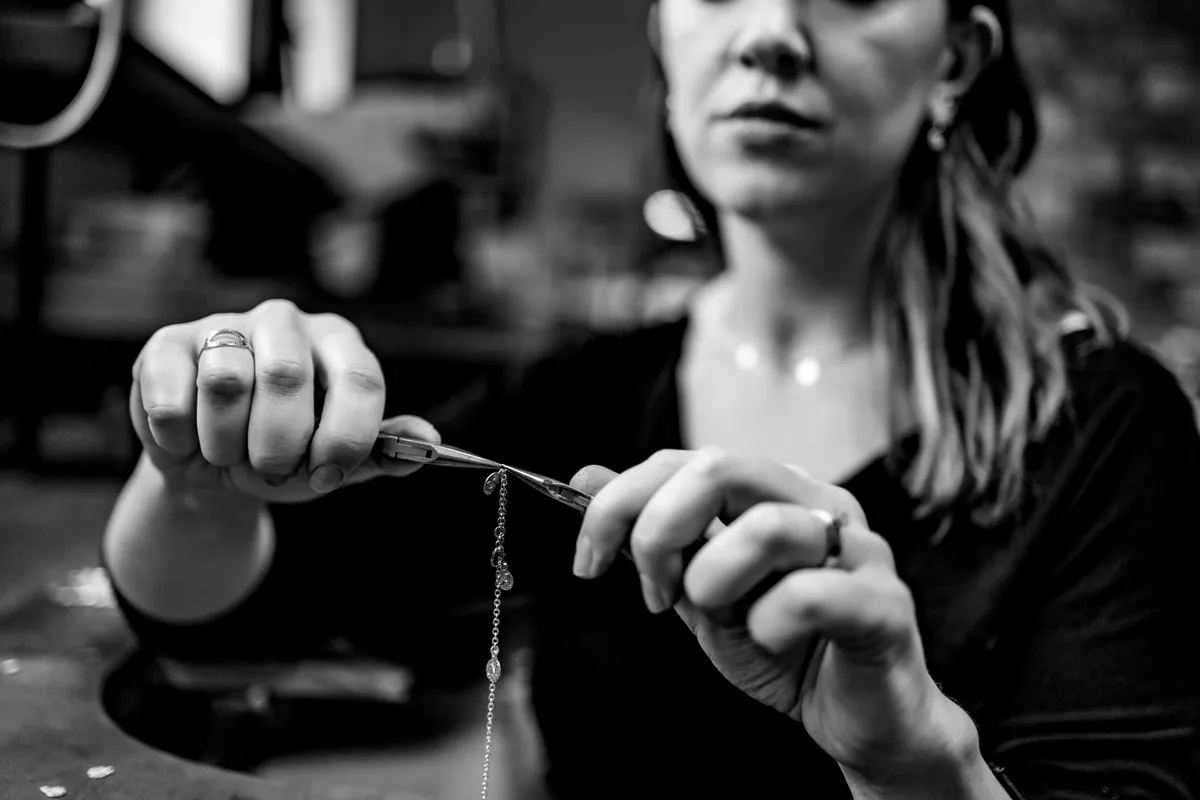 How to request a repair
We put every piece that leaves our studio through careful quality checks to ensure that it's in perfect condition, and we know you want to keep it that way. We've designed our pieces for everyday life, and we understand that sometimes, life happens and things break and wear over time. So we offer a repair and cleaning service to fully restore your piece to its original beauty.
STEP 1
Within 30 days of purchase contact us and request a repair.
STEP 2

Pack your item securely and ensure to include your contact details and a note detailing the issue. Return the package to the following address;
enibas repairs department
Main Street
Schull
Co. Cork
P81YF51
You will be responsible for arranging the return and for any costs incurred. We strongly recommend that you use tracked delivery to return your items to us, as we are not responsible for items that do not reach us.
STEP 3
Upon receipt of your item, we'll assess the damage and repair or clean the piece as necessary. Please be aware that we may need to charge for the repair if it's not covered by our guarantee.
If you have any further questions or concerns, please don't hesitate to get in touch with us. We're always here to help!