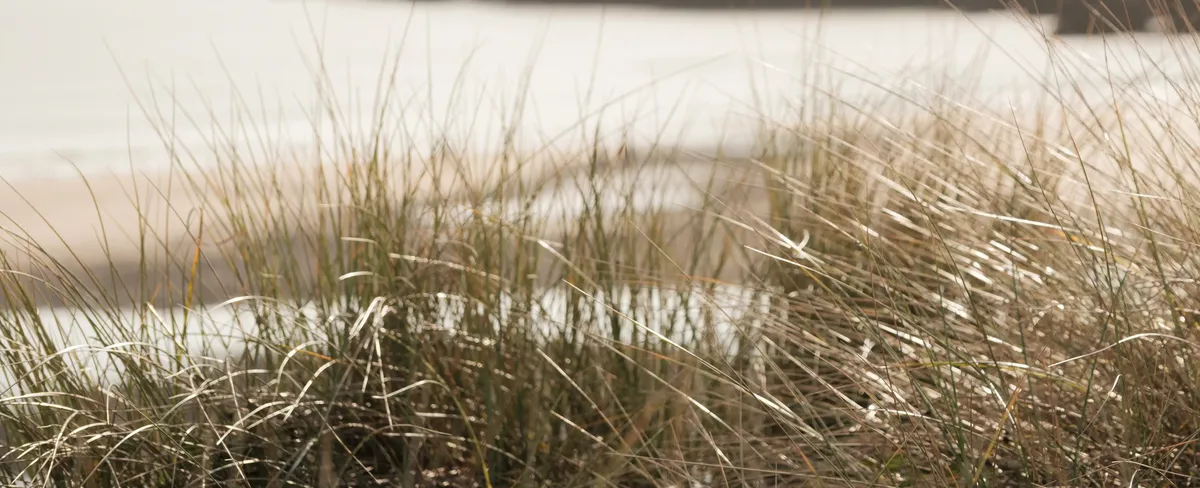 Terms & conditions
Terms & conditions
We aim to make shopping on the our website a positive experience for all of our customers. We will always provide you with quality products, dispatched promptly and well packaged. The following are the terms and conditions for use of and purchase of products from enibas.com. We are the online presence of enibas Ltd. Use of our website constitutes your agreement to follow and be bound by these terms, which may at any time be amended.
General
Our Privacy Policy sets out how we use your information. We value your privacy and we will not share your information. It is our policy to ensure that all goods are supplied to our customers in perfect condition, quality inspected and properly packaged before despatch. enibas Ltd reserves the right to refuse to supply any individual or company and reserves the right to deny access to their website. Products are subject to availability and delays may occur that are out of our control. If your order is not available at the time of purchase we will contact as soon as possible to give an estimated delivery date. If no one is available to accept delivery of your package, it is at the discretion of the carrier to either leave the package at your residence or leave a notice advising you that your order is available for pick-up or re-delivery. enibas does not accept responsibility for unclaimed packages. Any typographical, clerical or other error or omission in any website based information, quotation, invoice or other document or information issued by us shall be subject to correction without any liability on our part.

Photography
Every reasonable effort has been made to accurately depict the appearance of the products. On occasions, there may be minor differences between the product's appearance in the photograph and the item delivered. We do our very best to ensure we accurately portray the product to you.
Payment
We accept payment online by Paypal, Apple pay, Google pay, VISA, MasterCard, Maestro, American Express, Diners/Discover, and Laser card. Payment must be made in full before the goods can be shipped.
Shipping & delivery
We endeavour to keep our shipping costs low. We know how much our customers love our quality product and how much they dislike additional costs. Our shipping page and shopping basket will advise the shipping cost at the time your order is placed.

Check out our Shipping & delivery page for more details.
Cancellations
Any amendments or cancellations to an order may be done through your enibas account within a short period of ordering. If you don't have an enibas account, you may contact us via email before your order has been processed and we will do our best to assist you with any changes.
Ownership
All goods are the property of enibas Ltd until full payment has been received. The enibas website, and its contents are protected by intellectual property rights and permission is only given for personal use. Any use beyond that permitted may constitute an infringement of owners' rights and may be prosecuted.

You can store, print and display our Website content for personal use only. You cannot use any part of the Website including the enibas logo for commercial purposes unless you have our express permission.
Damager limitation
We shall take all reasonable care in packaging any fragile or breakable items. In the event that any such items are damaged in transit the enibas Ltd shall be responsible for replacement costs of item only. enibas Ltd shall not in any way be responsible for any personal injury or damage to property howsoever caused. enibas Ltd shall not in any way be responsible for any damage or any indirect loss caused by products arriving late or damaged. By shopping online with us you accept these terms and conditions.
Returns policy
Here at enibas.com we are passionate about our products and service and we want you, our customers to have a satisfied experience with us. We hope you will be pleased with your purchase. If you are not satisfied we'll be happy to offer you a refund or exchange on any merchandise that is returned in its original condition within 30 days of receipt. Please note you will have to pay the return postage cost. Refunds will only be made to the original card of purchase.

Please review our Return policy here for more details.