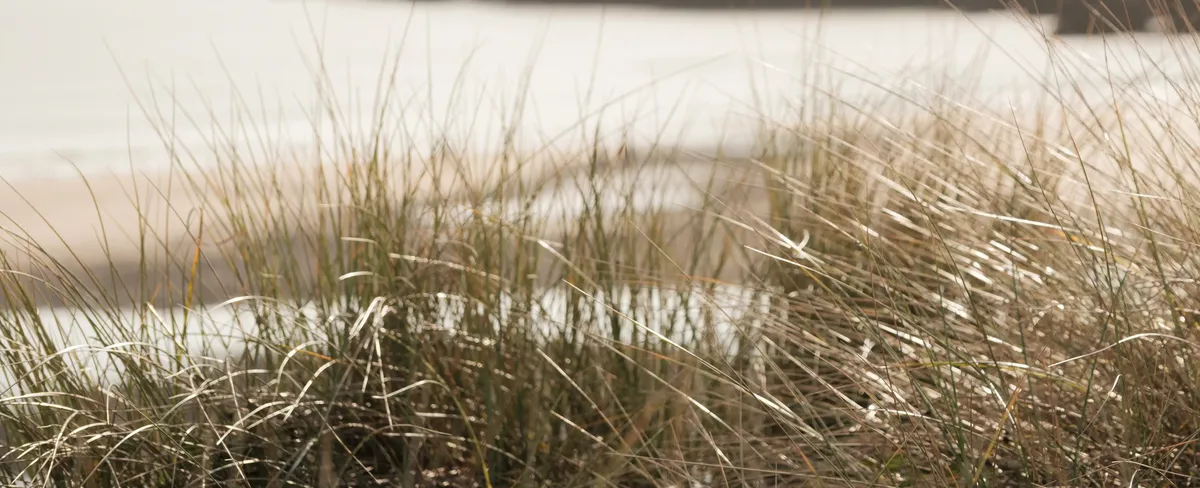 Gift cards
Gift cards are a beautiful way to allow someone to choose their own meaningful enibas jewellery. Whether you're generously gifting a card or have received one, it's important to know the following terms and conditions:
The gift cards we offer can be used to make purchases on our website or in-store at either of our locations, as partial or full payment towards any of our products.
enibas gift cards cannot be redeemed for cash.
enibas gift cards have no expiry date, so you may use them at your convenience.
If you need to return a product that was purchased with an enibas gift card, we will refund the amount owing by issuing a new gift card.
We are not responsible for any lost, stolen, destroyed, or unauthorised use of enibas gift cards, and we do not provide replacements in these circumstances.
By using an enibas gift card, you agree to these terms and conditions. If you have any questions, we're always here to help. Please don't hesitate to contact us.