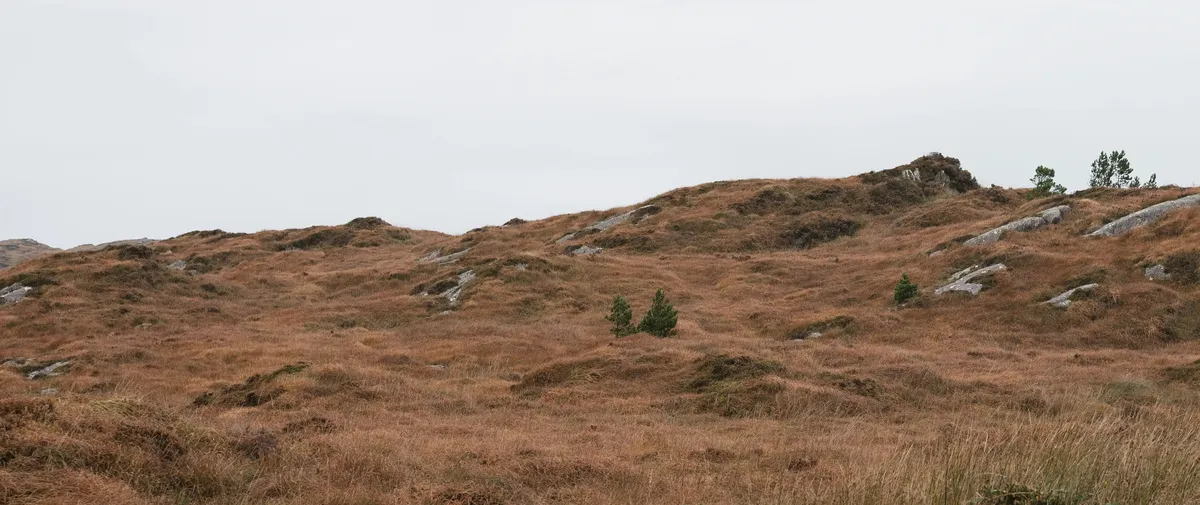 What payment methods are accepted?
We accept Paypal, Apple pay, Google pay and all major credit cards.
Will I be charged duties, taxes and any other fees?
Our shipping charges exclude import VAT and custom duty charges which may be chargeable at the point of entry into countries which are not part of the EU. Please note that with UK orders under €180, customs duty is charged to the customer by DHL. If your order is over €180, VAT is removed on checkout and DHL collects UK import VAT and custom duty from the customer. These are collected through the courier and payable by the customer.