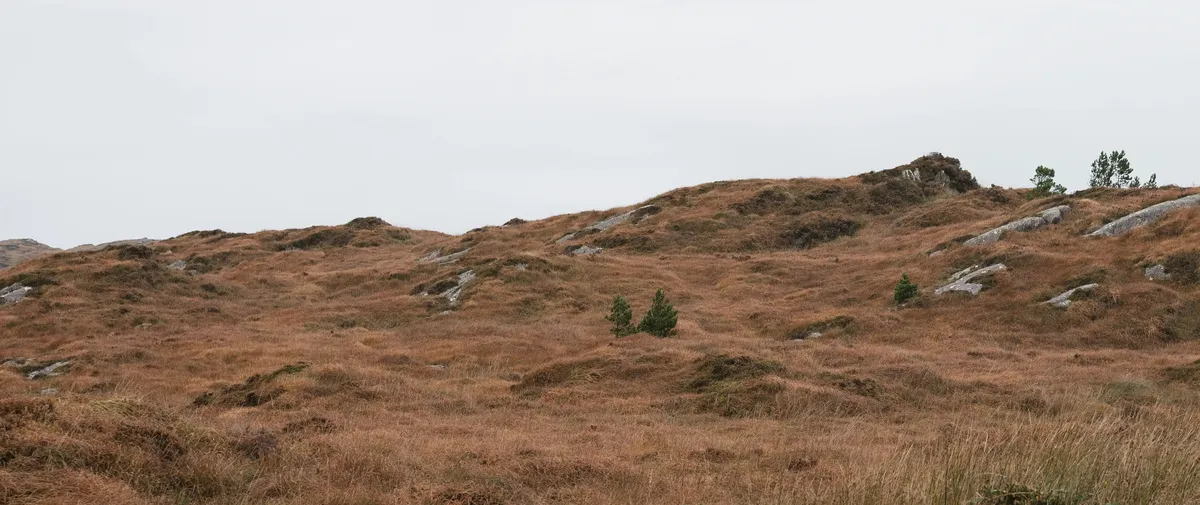 How do I care for my enibas jewellery?
Designed to withstand everyday wear, we want your piece of forever jewellery to retain its sparkle. Read all about how to care for your keepsake here so nothing dulls its glow.
My enibas ring doesn't fit, can I request a resize?
Of course, we want you to be happy with your new ring. We understand that fingers are very unique and it can be hard to tell exactly what size will feel most comfortable. We recommend that you visit a professional jeweller to get your finger sized correctly.
If you want to exchange an unworn ring, we will supply a new ring in your size. If however, your ring has been worn and needs resizing, it's best to contact us here with a picture of the ring and the current size, including the size it will need to be changed to, before you send it into us. From there the workshop team will assess if this is possible. Please be aware that if the new size is outside our standard sizes, an extra fee applies.
My piece has tarnished, how do I clean my enibas piece of jewellery?
We only ever use solid gold and silver, so that your enibas jewellery can be cherished forever. To keep your pieces beautiful everyday we recommend that you clean them regularly. Silver tarnishes when it comes in contact with everyday chemicals, oxidation and sometimes the ph levels in our skin. Although solid gold tends not to discolour, it can benefit from cleaning. The best home solution to cleaning your silver is a silver dip solution which can be bought in hardware stores or local supermarkets. This liquid has been specially designed to remove oxidation or discolouration from the metal and restore your jewellery's original colour and shine.
What materials do you use at enibas?
Love and respect for the materials we use and the people who use them are at the centre of our work. We use ethically sourced diamonds and socially responsible recycled solid gold and silver in all enibas pieces.
Can I wear enibas jewellery If I have sensitive skin?
All enibas jewellery is crafted from solid gold and silver, and is 100% nickel free. If you are allergic to silver, there may be a possibility that you are also allergic to 9k gold as this consists of alloys (other metals) that you may be sensitive to.
Gold in its natural 24k state is a very soft metal, the alloy elements that are added to the pure gold are used to increase the toughness and hardness of the metal so that it will withstand everyday wear. Keeping your enibas piece precious forever.
My piece has broken, can I send it back to be repaired?
Of course, you deserve to have your beloved enibas pieces in perfect condition. Sometimes a piece breaks for a variety of reasons and we offer a repair service to fully restore your piece to its original beauty. Each piece that leaves our studio goes through careful quality checks. By the time it reaches your hands it's been through four pairs of our hands to make sure it's perfect. Send us a repair request here and follow the steps.
Where is enibas jewellery made?
We have deep roots in West Cork, where the first enibas jewellery was born. Today, in Sabine's design studio and our workshop in Schull, you can still watch through a glass window as our pieces are lovingly finished by hand. Our little team of 4, lost in concentration, absorbed in the details. There's a deep joy in the process: the skill, craft, and care it takes to make something beautiful. This is where it started, and it is still the heart of our production, the pattern and standard we use as we grow.
What is an adjustable extension chain?
enibas jewellery is designed to reflect the beauty of your individuality. Most of our pendants and bracelets have adjustable chain lengths for your comfort, style choices and to allow for layering options. The adjustable 1" - 2" extension chain gives the option to close the lock into any of those links or at 3 jump rings towards the end of the chain, allowing for varied lengths.