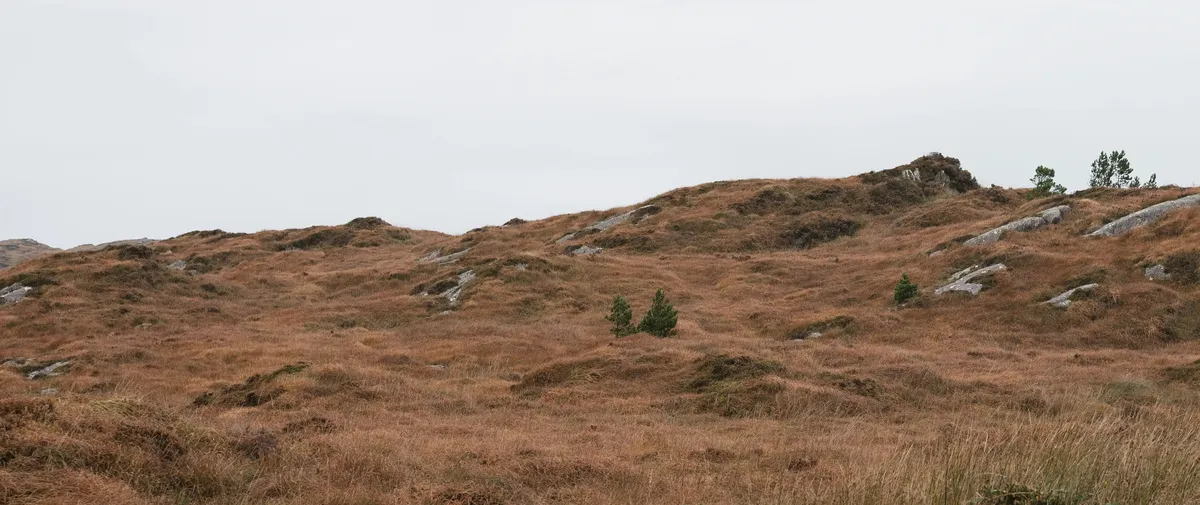 Is your packaging recyclable?
Sustainability is very important to us, so our packaging has been chosen and made with as much care as our jewellery, to minimise plastic and waste. Our jewellery boxes and mailing boxes are made from all paper and can be simply recycled with your paper waste. Our beautiful ribbon is made from recycled plastic bottles. It is not recyclable but re-usable.
What is minimal packaging?
Minimal packaging is just as it sounds: less packaging materials to minimise waste, because sometimes less is more. When you choose this option at check out we will package your order in as little packaging as possible whilst still keeping it safe on its journey to you. It will simply ship with the jewellery box or pouch in a plain kraft envelope. whilst still keeping it safe on its journey to you.
Can I have multiple pieces packed in as few enibas jewellery boxes?
Yes, once you have multiple pieces in your basket we will ask you if you'd like them packaged in as few boxes as possible. So, if you want to do something good for the environment and are happy to receive a couple of pieces in one box, let us know via the pop up when you check out.