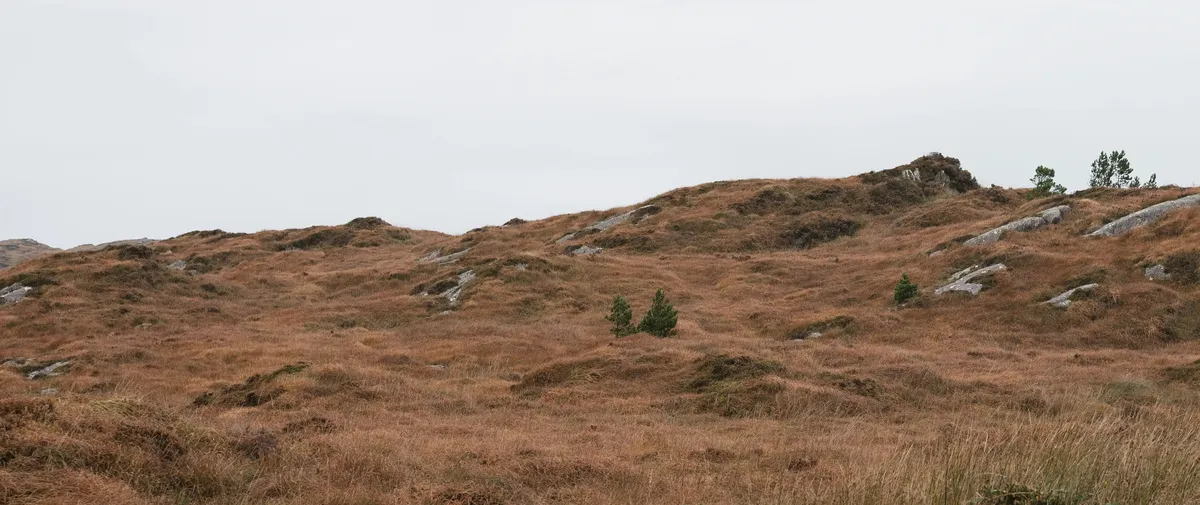 What if I forget my password?
Everyone forgets their passwords sometimes. Don't worry, you can make a new one easily. Just click on Forgot Password on the login page and we'll send you an email with a link to reset your password.
How do I view my order history?
Sometimes it's helpful to review what you have bought (for whom) or check a ring size you ordered in the past. Just login to your account and view historical orders with all details included.
Can I store my ring sizes for future purchases?
Yes. This is a really good way to keep a record ring sizes for all your fingers (and loved ones) in one place. Perfect for when you want to add another stacking ring, or when gifting a ring. Simply create an account with us and use the ring size section to log your ring sizes. You can also view any historical orders and their ring sizes in your account.