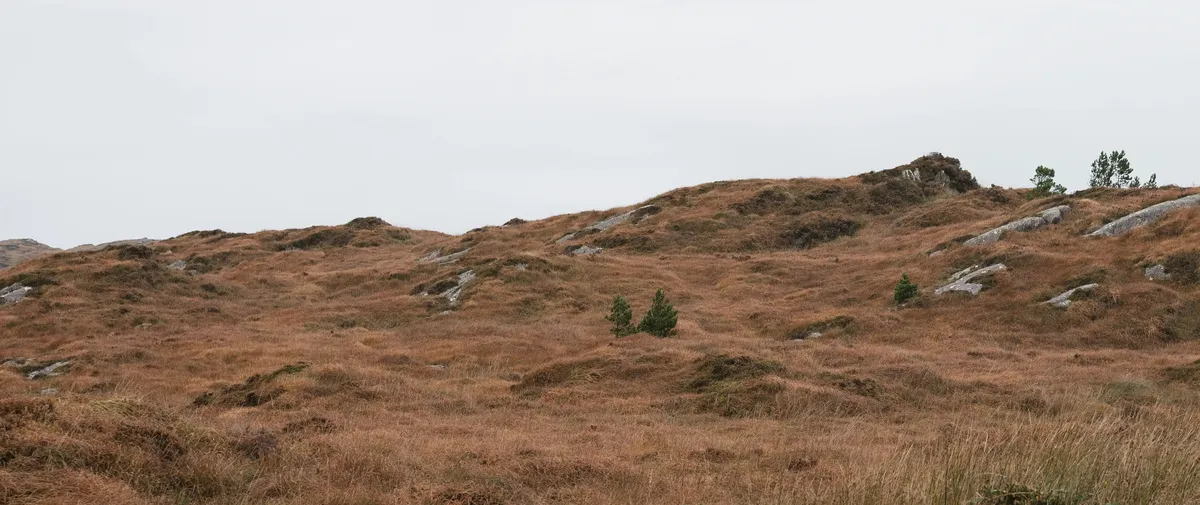 What is your privacy policy?
You can learn about our privacy policy here.
Where can I find enibas jewellery in Ireland?
We have our own shops in Schull and Kinsale, West Cork, where you can find our full collection, with many ring sizes in stock and expert advice from our lovely sales staff. We are also stocked in a select number of shops including the Kilkenny Group, Avoca and a handful of independent stores. Our stockists only carry a limited selection of our designs, so please do get in touch with them before you visit if you are looking for a specific piece.
Do you offer an engraving service?
We don't currently offer engraving although this is something we may offer in the future: we will be sure to announce it if it happens. If you'd like to stay in touch with news and updates from enibas, you can sign up to our newsletter here and be the first to know.
Can I order a custom piece?
For years, Sabine designed and made custom pieces and loved the process. As the business grew there came a time when there was no more capacity to develop individual pieces. This means that we can no longer offer one of a kind commissions. However, Sabine continues to design new enibas collections, and our team is always happy to help you choose a piece with special meaning.
How does the Anam builder work?
Every Anam piece is so personal. You choose the combination of initials, type of metal and chain to create something that tells the story of your life and your loves. So we want to show you how your pendant will look as you build it. In our Anam builder, you start by choosing your chain, its length and whether you'd like a silver or gold Grá disc. On the next page, you begin to add your chosen initials in silver or gold. As you make changes, they will be reflected in the picture you see on the screen. Finally, you can choose if you want to add a diamond to the disc. We hope you enjoy the process and the beautiful piece you create.
What is the enibas monthly story competition?
Because stories are so important to our work, we collect them. Every month, we run a competition for anyone who has an enibas story to tell. And people tell us all kinds of stories. A gift that came at just the right time. A life event that changed everything, and a piece of jewellery that took on deep meaning. A tiny reminder that brought courage when it really counted. Long and short, everyday and dramatic, we love them all. You can share your enibas story here. We'll draw a winner in the first week of each month to receive a €100 enibas gift voucher.
We offer a 12 month Guarantee for each piece of enibas jewellery.
Our studio team works only with quality-assured materials to produce our carefully designed pieces. They are made with durability in mind, and intended to last for many years of everyday use. We carefully check each piece, and before it leaves our workshop it will have been through four sets of hands to ensure that it's perfect.
We guarantee that each enibas product is free from defects in materials and craftsmanship. The guarantee does not cover any damage caused by misuse or neglect, accidental damage, exposure to heat or harmful chemicals and normal wear and tear from regular use. The guarantee commences on the day of purchase.
In the exceptional event of faulty material or craftsmanship in an enibas piece, we will repair or replace, free of charge, if still within the guarantee period of 12 months from the date of purchase. Proof of date of purchase will normally be required. Repairs outside the period of guarantee will be subject to a charge.