This month's winning story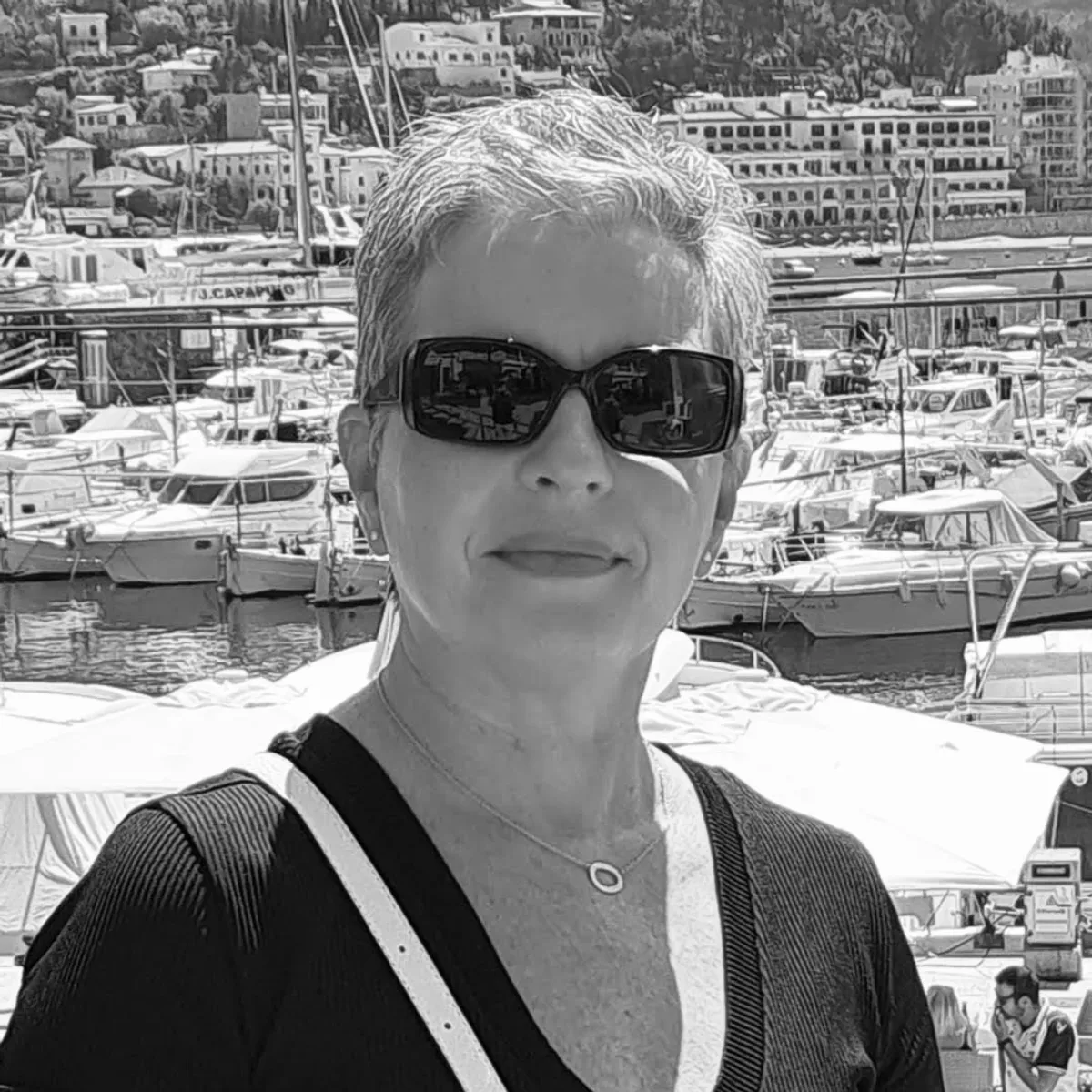 Finding the strength to hold on to love, hope and gratitude.
My lovely father in law Sean passed away and I was diagnosed with breast cancer in 2021. It was very upsetting for all the family. My father in laws sister Maria came home from America and went on a trip to West Cork and bought me one of your beautiful "your life your journey" necklaces. Which I wear all the time as it reminds me of how lucky I have been to survive breast cancer and also reminds me of my lovely father in law Sean ♥️ Thanks Enibas and thanks Maria. X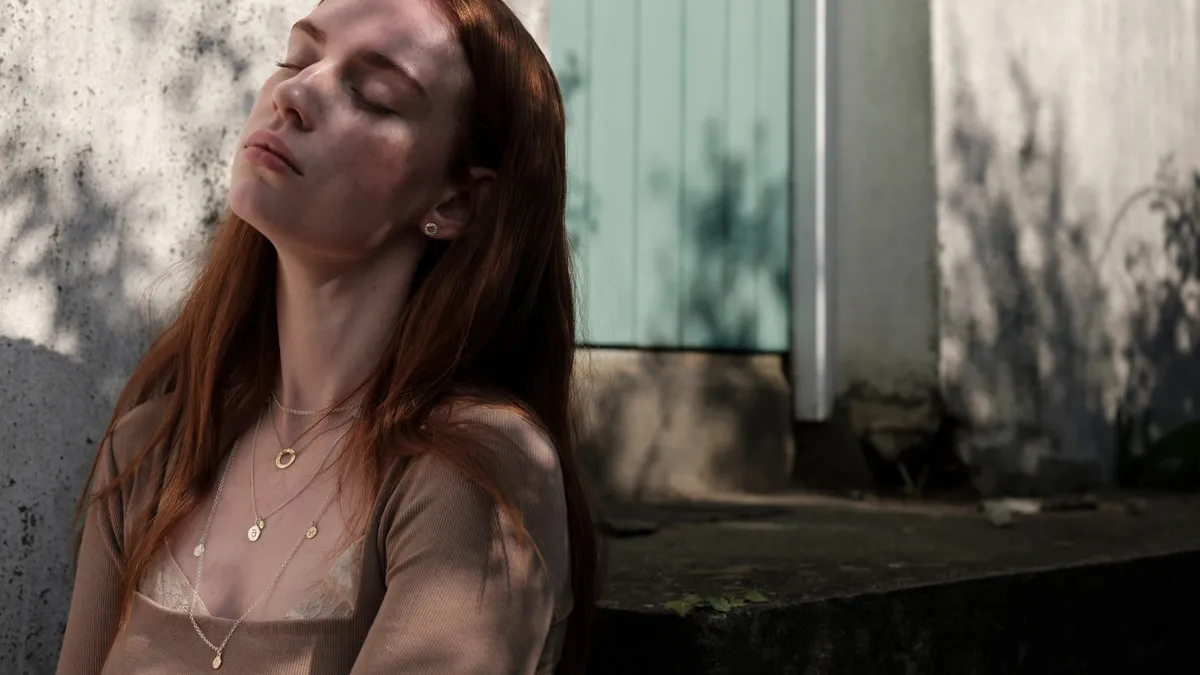 Win a €100 voucher
enibas runs on stories: they inspire us, lift us up, and help us remember what really matters. Share yours and enter our monthly draw for a €100 enibas gift voucher.
Stories that stay with us
Love stories: enibas engagements and weddings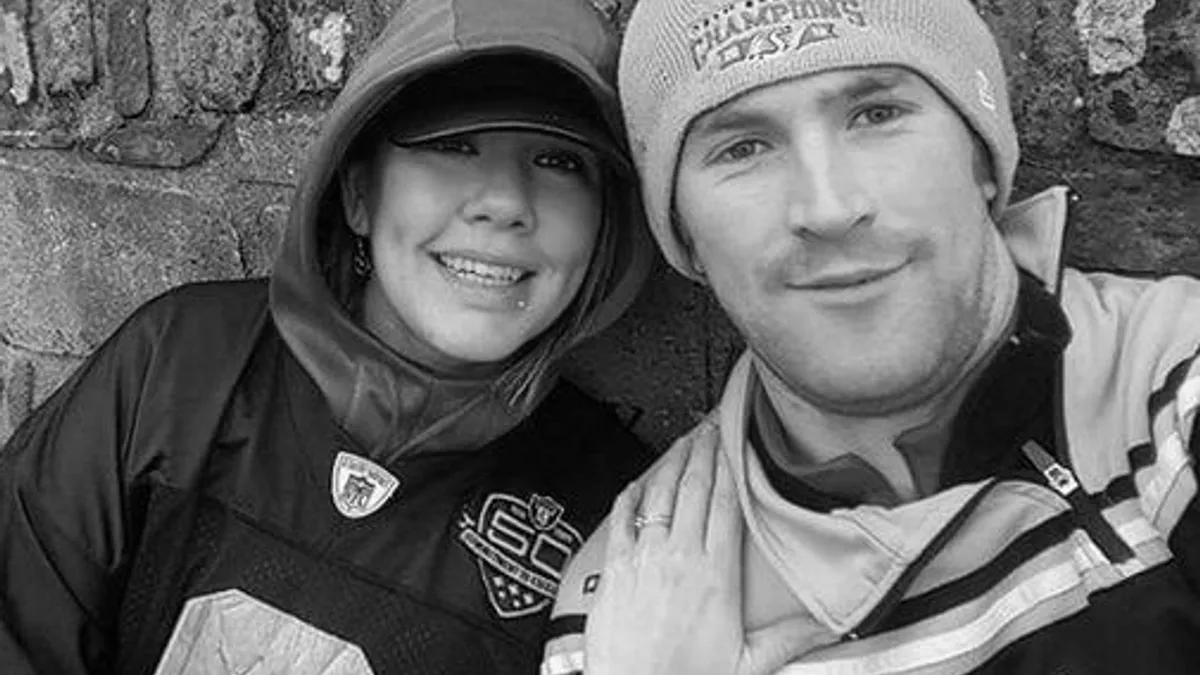 I wear and cherish these rings
When asked by my husband to describe my perfect engagement ring, I jumped around from silver, to gold, to rose gold. I knew I didn't want a large,…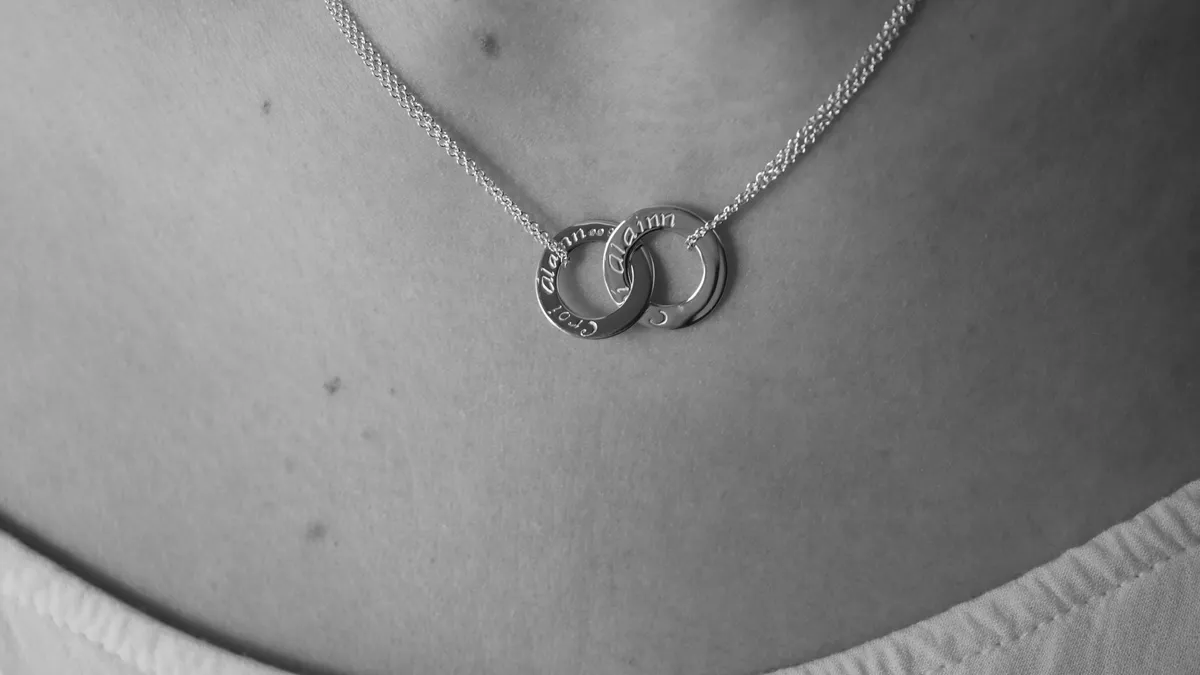 Hearts connected
Last year for my 30th birthday which was during our 3rd lockdown my boyfriend gave me a double Croí álainn necklace. He told me he choose a double…
Soul stories: The Anam collection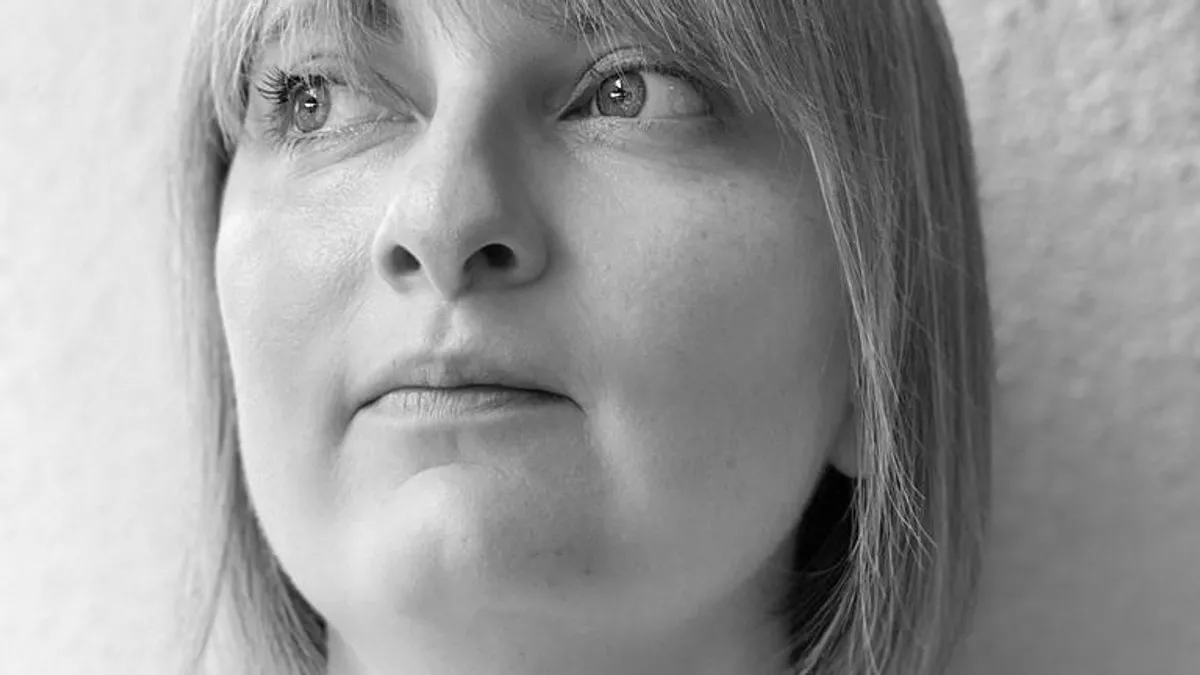 His initial next to mine
I have a special letter I wear, it is one of the dara discs I wear it around my neck every single day, I have my own initial "E" the Gra disc and the…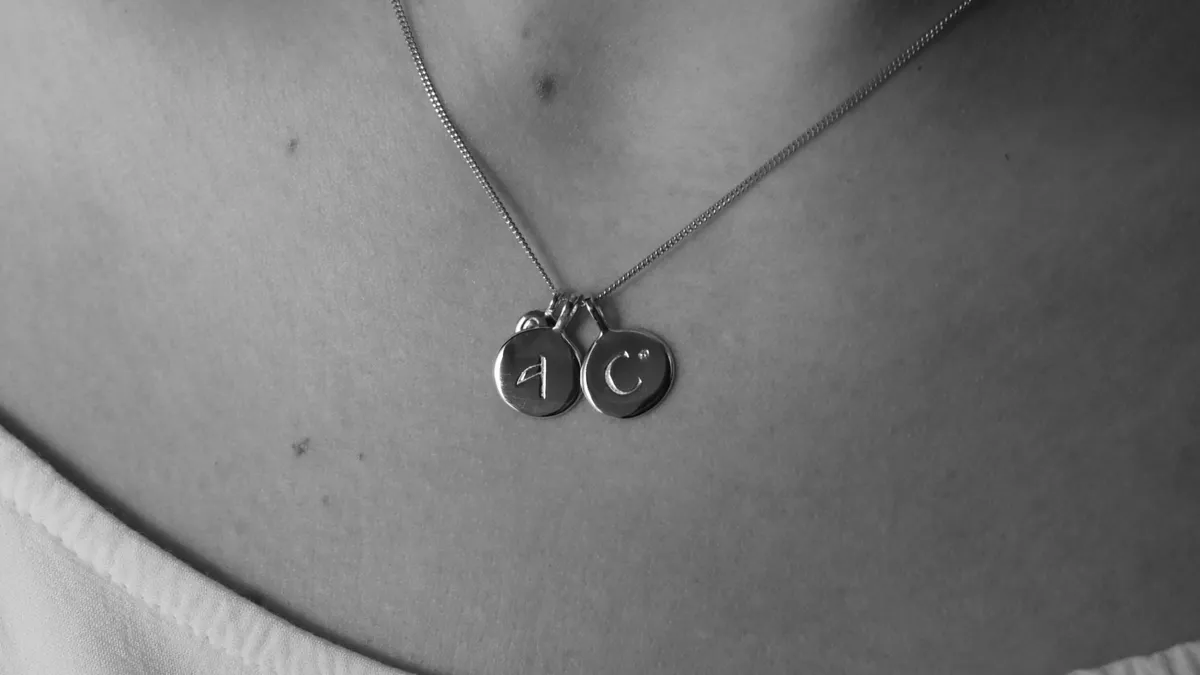 They were there with me
I received my Anam chain for my 50th birthday last year from a good friend. I had been diagnosed with breast cancer 3 months beforehand and spent my…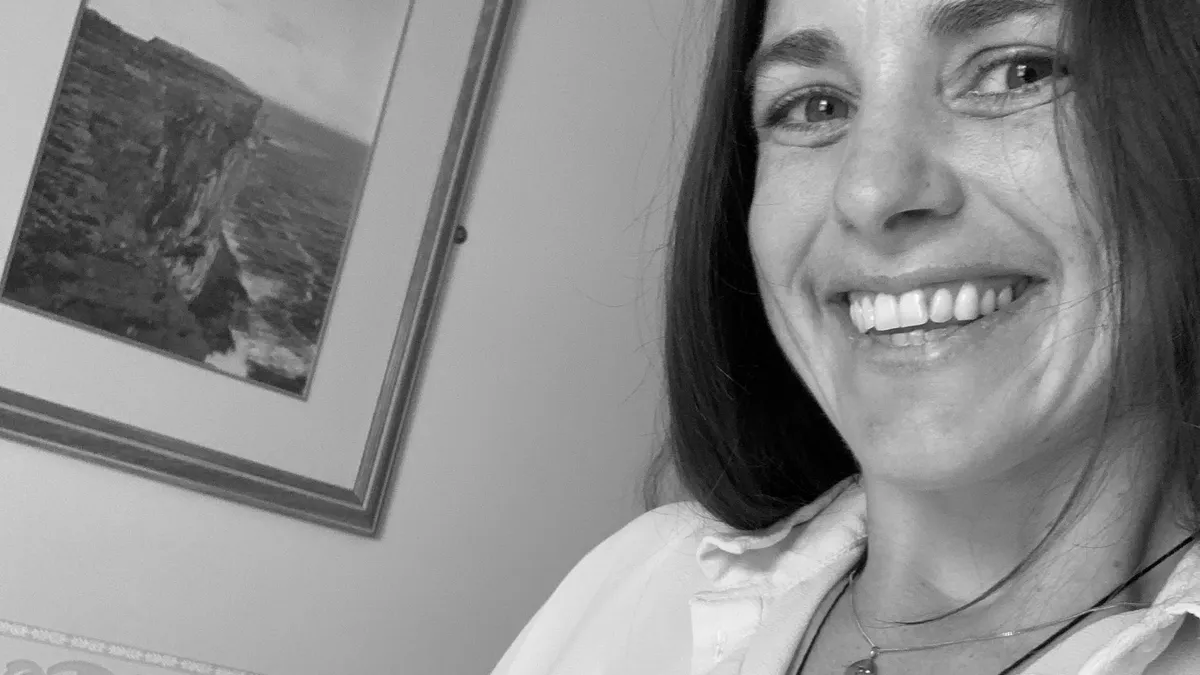 Keepsakes
21.02.2021: I recently purchased an Anam pendant with the letter R on it - the 'R' is for our baby Ruaíri who we sadly miscarried last year. In a year…
Memories and milestones: gifts for every occasion