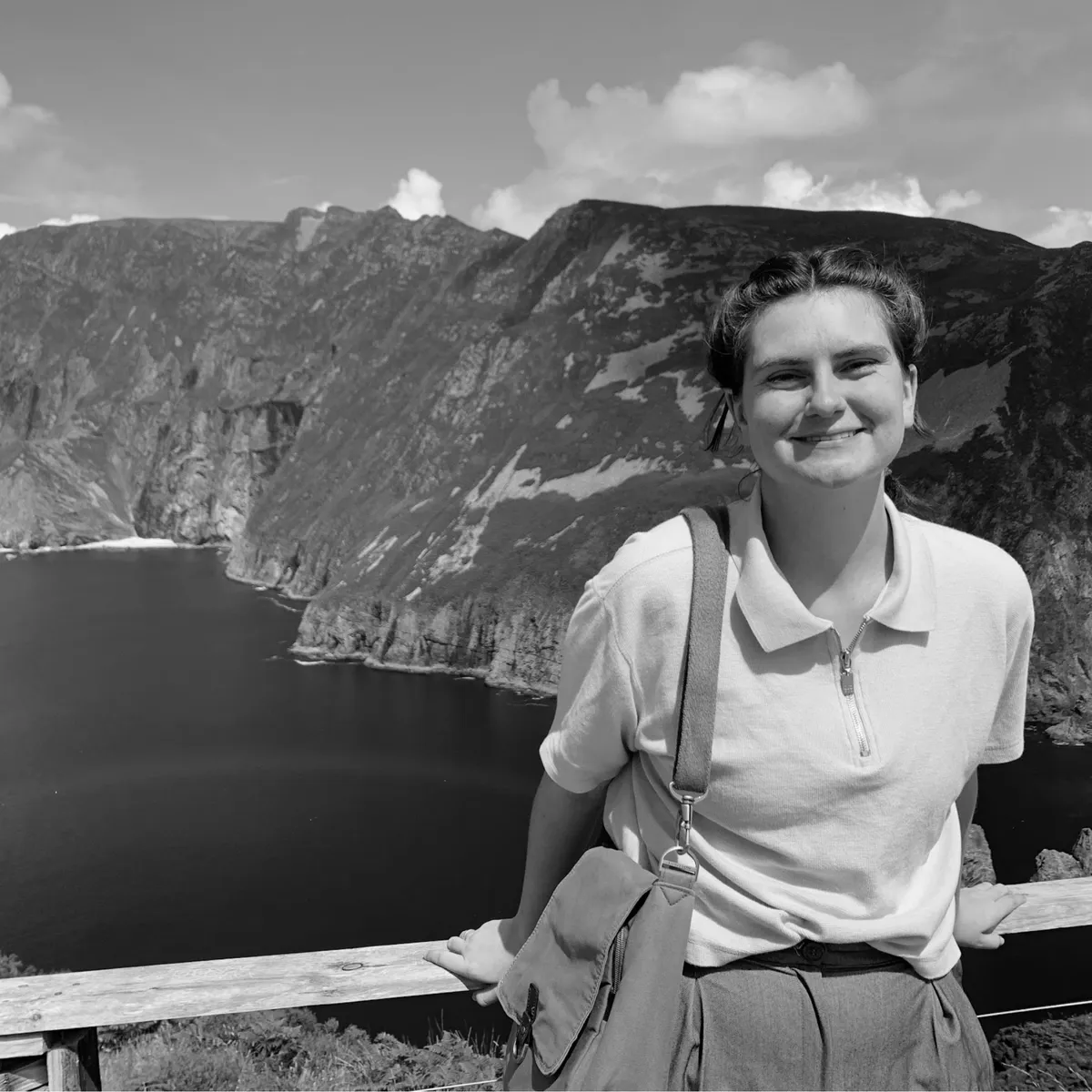 Starting a new life, in the mother country.
Jennifer Wilson
Dungarvan
We arrived in Ireland 2 years ago from South Africa. My parents are Irish and decided to move back here and we followed them. I was pregnant at the time with my second child and overwhelmed to be in a new country with young children.
My mother gifted me a silver Las Mo Shlí pendant when we arrived and I was so touched when she told me it means Light My Way. I've worn it everyday since and when I felt lonely or uncertain in a new country it really has been a shining light for me.
I've had so many compliments on my Las Mo Shlí pendant and conversations started from it. I've started learning the Irish language and we're happily settled in beautiful Ireland.