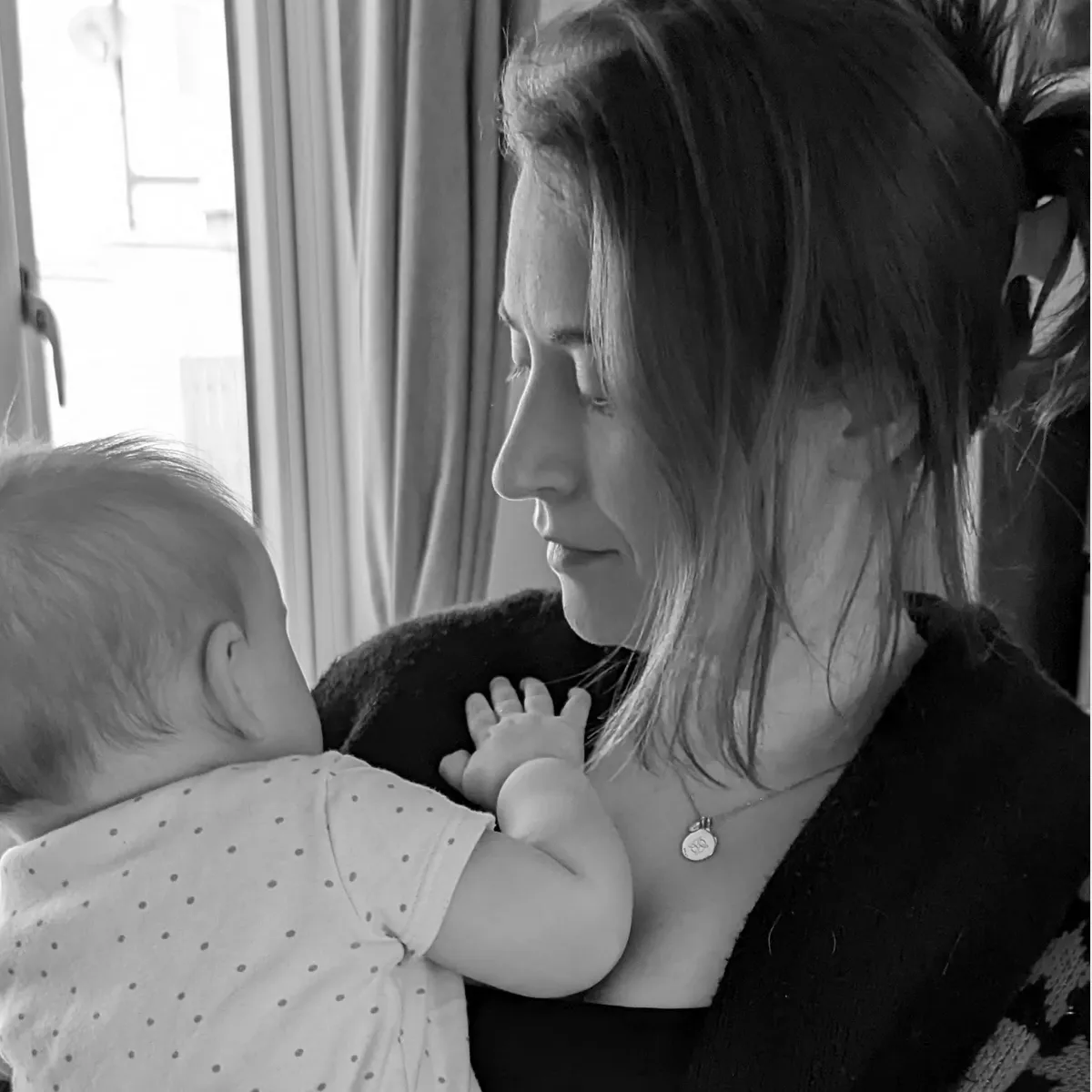 Love. Life. Forever.
When I was pregnant I knew I wanted to celebrate and treat myself to a special piece of jewellery once our baby was born.
For 9 long months (and probably longer still) we discussed names over and over and had a shortlist going. When she decided to come along early we still hadn't decided, but one look and we knew she was a Dáire.
Staying up scrolling and online shopping during those long all night nursing sessions I found the Dara pendant, added an initial and it was perfect. It's such a special way to wear her name.