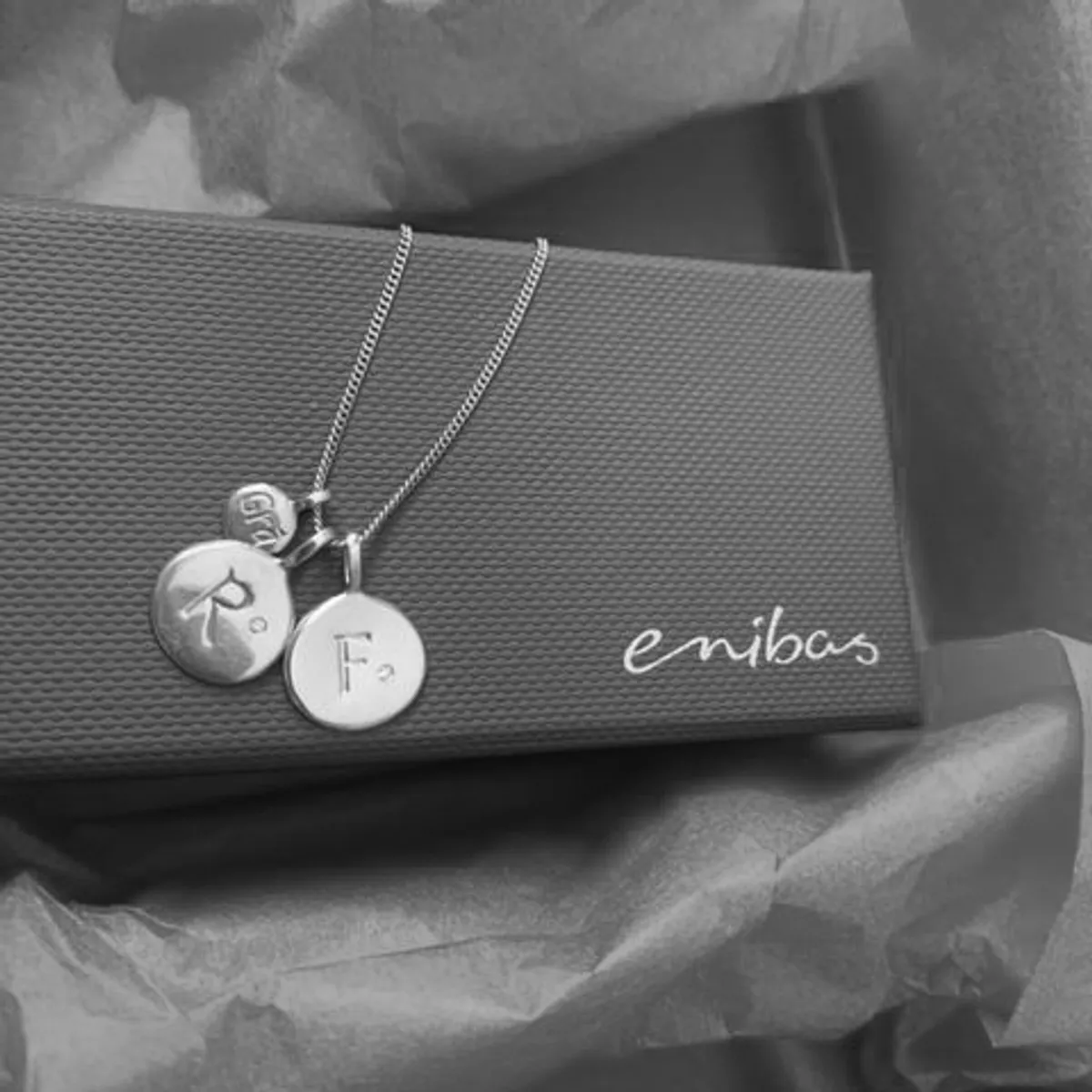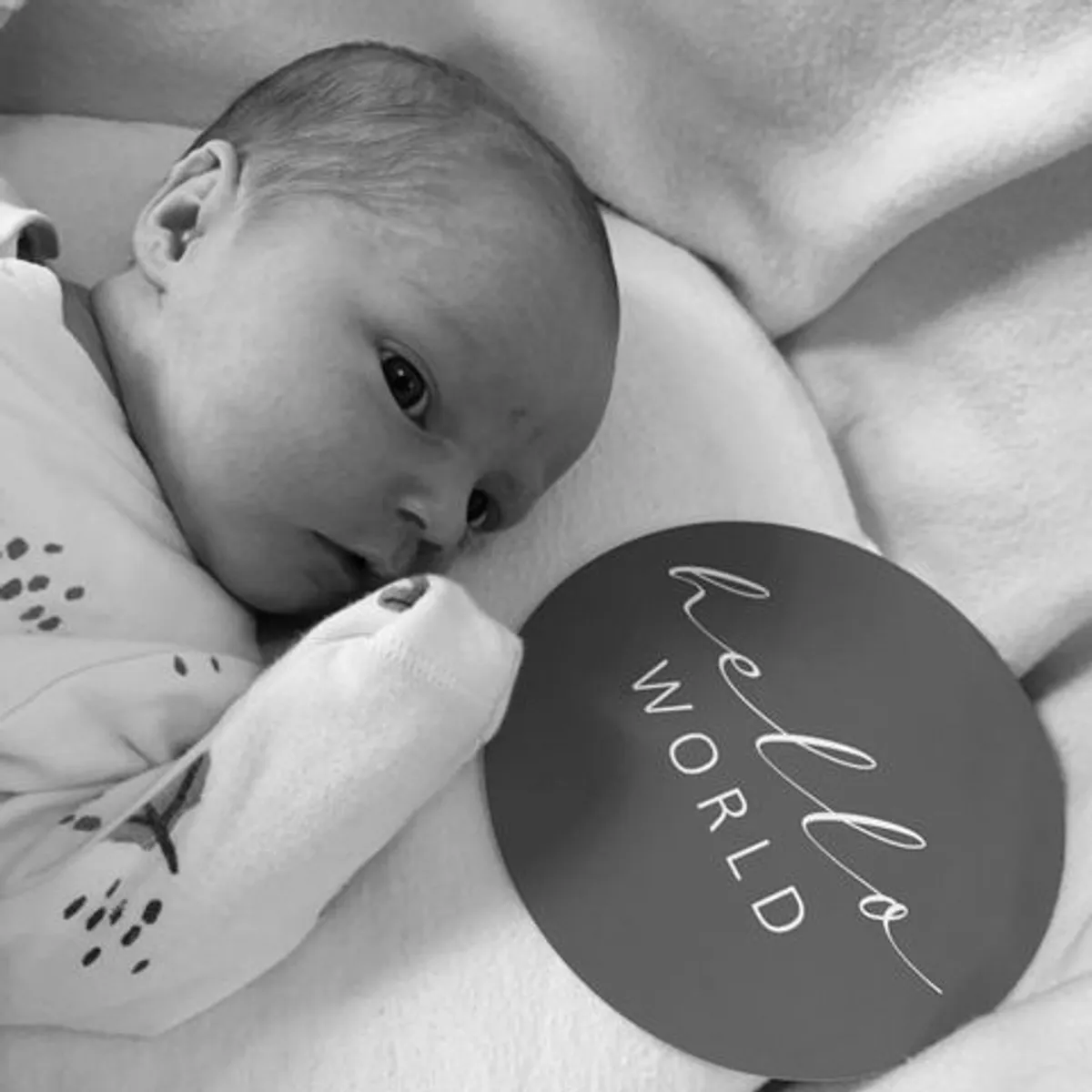 Keepsakes
21.02.2021: I recently purchased an Anam pendant with the letter R on it - the 'R' is for our baby Ruaíri who we sadly miscarried last year. In a year of so much sorrow and hardship, we were excited for new life to bring renewed hope and energy. Sadly at 11 weeks, we got the news it wasn't meant to be.
While baby Ruaíri is always in my heart and mind I bought the pendant so I had something more tangible to hold onto and be with me. I love the chain so much and live in hope that I will be able to add other Anam charms to it in the future.
10.08.2022: Today I feel so very grateful to add the letter F to my necklace. Baby Fionn was born on the 25th of July, 2 and a bit years on from when we lost baby Rúairi.
Thanks for creating such beautiful pieces I can have as keepsakes.