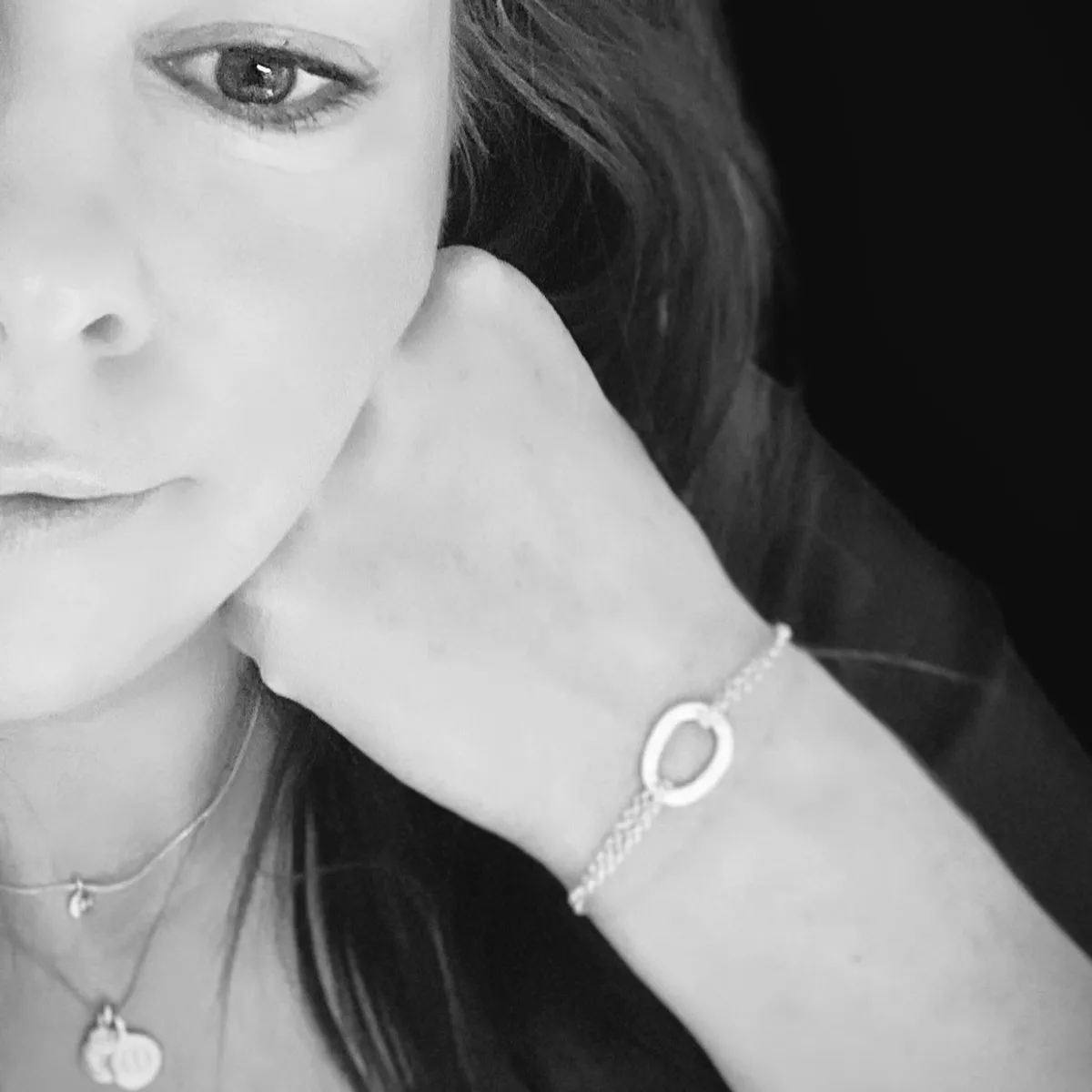 A journey of achievement. A success story.
Maria Ní Dhonnabháin
Waterford, Ireland
I initially bought my first enibas piece (the Do shaol, do thuras necklace) for myself as a present to myself after completing my Masters and achieving some other very special personal milestones! I also thought of it as a reminder that I am in charge and when things are tough I can lead my own journey! When I started my PhD my son bought me the Do Shaol bracelet to complete the set - I thought of this as a symbol of the start of another journey! Extra special through Irish language as I live and work in the Gaeltacht! I've continued on to build my enibas collection with thoughtful meaningful gifts from loved ones and family to mark many special occasions including from the Anam and Croí álainn collections!